A Scenic View Power Washing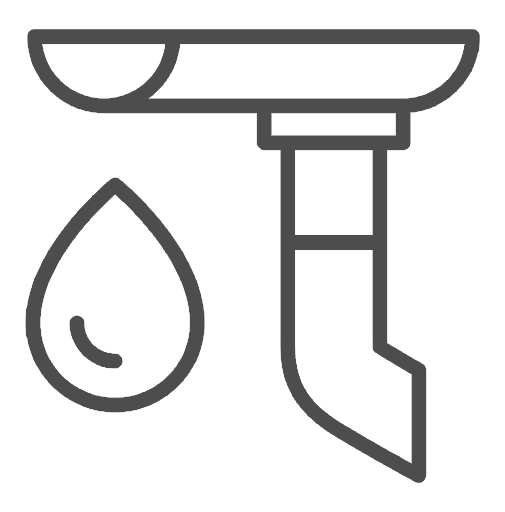 Commercial Pressure
Washing
Honest Remarks From Our Neighbors
Robert T.

This was our first time using A Scenic View for our siding. An amazing experience starts to finish and will recommend it to everyone I know. Scheduling was a breeze and they were quite flexible when having to change due to weather. The level of detail on the cleaning and care around the mulch beds was beyond compare!
Robert K.

Fantastic job on our roof, siding, and concrete walk. Everything looks so bright and new again. Thank you for the wonderful job and excellent customer service. We especially appreciate the friendliness and quick response.
Vicki S.

Very professional and did a fantastic job! Took the time to explain the power washing process and what to expect up front and went above and beyond in what they completed. Highly recommend!
Abby P.

Well worth it. You guys did an amazing job. We have multiple textures on our home and you took the time to carefully adjust to each one. You also cleaned those hard to get to locations. We will be repeat customers.
Contact Us
Contacting us is easy and convenient. Our friendly and knowledgeable team is always ready to assist you and answer any questions you may have about our services.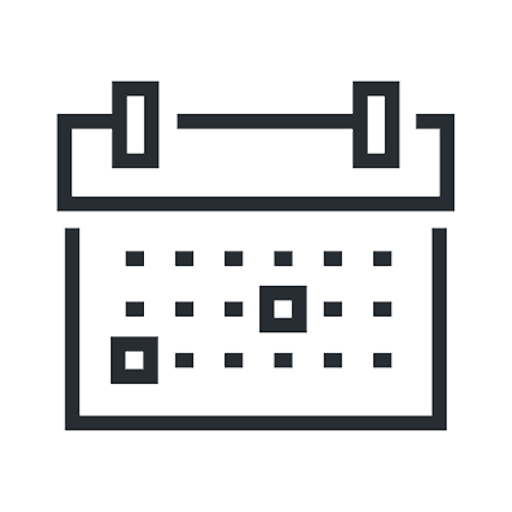 Schedule An Appointment
Booking an appointment is quick and straightforward. We understand that your time is valuable, and we will work with you to find a date and time that fits your schedule. 
We Do The Work
When it comes to doing the work, our team is committed to delivering exceptional results.  We are fully licensed and insured to ensure a safe and secure environment.
Your Property Is Sparkling
We leave your property sparkling clean. We take great care in ensuring that every inch of your building are thoroughly cleaned and restored to its original condition. 
How Can We Best Help You?