A Scenic View Power Washing
House Washing Company In Dallastown, PA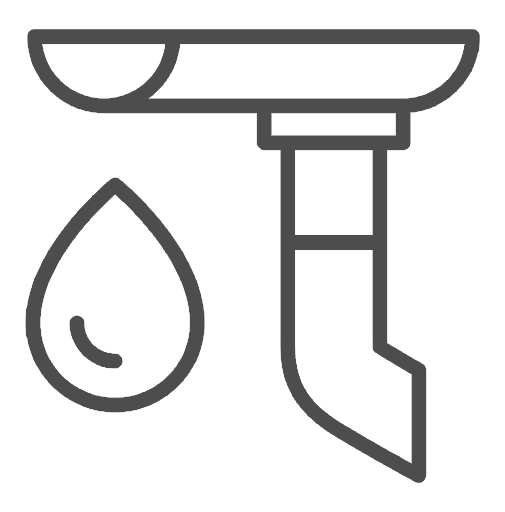 Commercial Pressure
Washing
Honest Remarks From Our Neighbors
Robert T.

This was our first time using A Scenic View for our siding. An amazing experience starts to finish and will recommend it to everyone I know. Scheduling was a breeze and they were quite flexible when having to change due to weather. The level of detail on the cleaning and care around the mulch beds was beyond compare!
Robert K.

Fantastic job on our roof, siding, and concrete walk. Everything looks so bright and new again. Thank you for the wonderful job and excellent customer service. We especially appreciate the friendliness and quick response.
Vicki S.

Very professional and did a fantastic job! Took the time to explain the power washing process and what to expect up front and went above and beyond in what they completed. Highly recommend!
Abby P.

Well worth it. You guys did an amazing job. We have multiple textures on our home and you took the time to carefully adjust to each one. You also cleaned those hard to get to locations. We will be repeat customers.
We Only Deliver The Best!
No matter where you live the flies will find the walls of a house. White siding or a lighter–colored pattern to the exterior of a home allows the bugs to thoroughly enjoy leaving their little "statements" on outside walls.
Dirt and grime can build up over time and can ruin the look of a home. Without proper care, contaminants such as algae and lichens will build up on the siding creating a potential health hazard. Regardless of the substance creating the dirty appearance, the poor reflection on the homeowner is the same. Pounding away at them with a brush and rag will not eliminate the contaminants that are deep in the siding. Pressure washing leaves a clean, contaminant–free surface and will return a home to its original luster.
Additionally, regular house washing will prevent pests and dirt from returning in the same manner as with fly infestation. This will help to maintain the appearance of a home, while also reducing the amount of necessary maintenance and labor in the process. Contact us today for all of your housewashing needs.
Removes dirt, grime, and other debris.
Extends the life of the siding and other exterior materials.
Reduces the need for home maintenance.
Leaves a polished look that will be noticed by neighbors.
Contact Us
Contacting us is easy and convenient. Our friendly and knowledgeable team is always ready to assist you and answer any questions you may have about our services.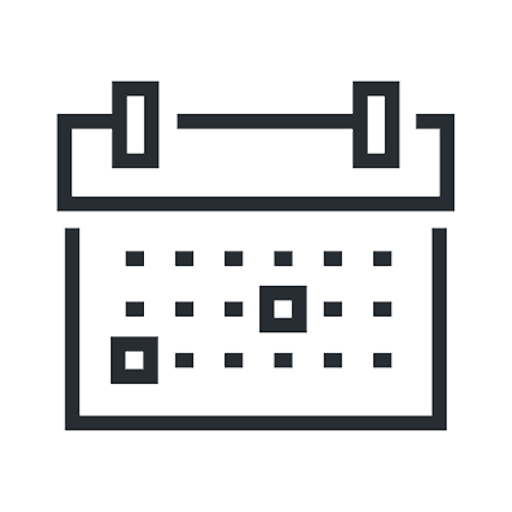 Schedule An Appointment
Booking an appointment is quick and straightforward. We understand that your time is valuable, and we will work with you to find a date and time that fits your schedule. 
We Do The Work
When it comes to doing the work, our team is committed to delivering exceptional results.  We are fully licensed and insured to ensure a safe and secure environment.
Your Property Is Sparkling
We leave your property sparkling clean. We take great care in ensuring that every inch of your building are thoroughly cleaned and restored to its original condition. 
Here is how A Scenic View is different from the Competition
A Scenic View Power Washing is different from the other pressure washing companies because we use high-quality, eco-friendly cleaning solutions that are safe for the environment and for your property. We take the extra time to ensure that the job is done right the first time, and we are committed to providing the best customer service. We also offer a variety of services, from residential to commercial, so you can be sure that we will have the right solution for your needs.
Latest Industry Trends
At A Scenic View, we are always researching the industry's latest trends to bring you the best results!
Efficient Scheduling & Communication
We pride ourselves on efficient scheduling and customer communication so that you can get back to your regular routine.
Professional Customer Service
We believe in giving you the best customer service to make our service as easy and enjoyable as possible.
High Quality Equipment
We have connections all across the industry that allows us to have the best equipment for our services.
How Can We Best Help You?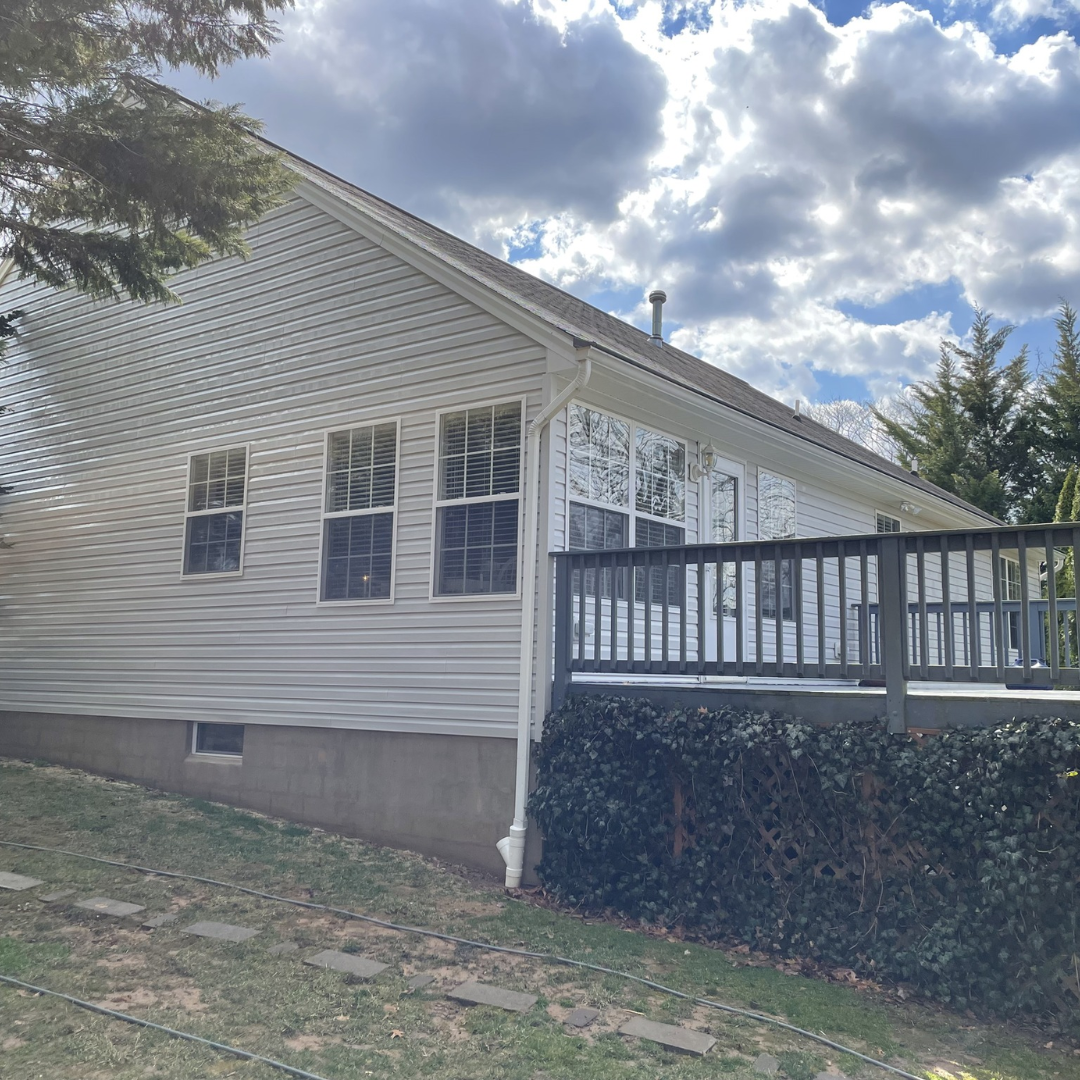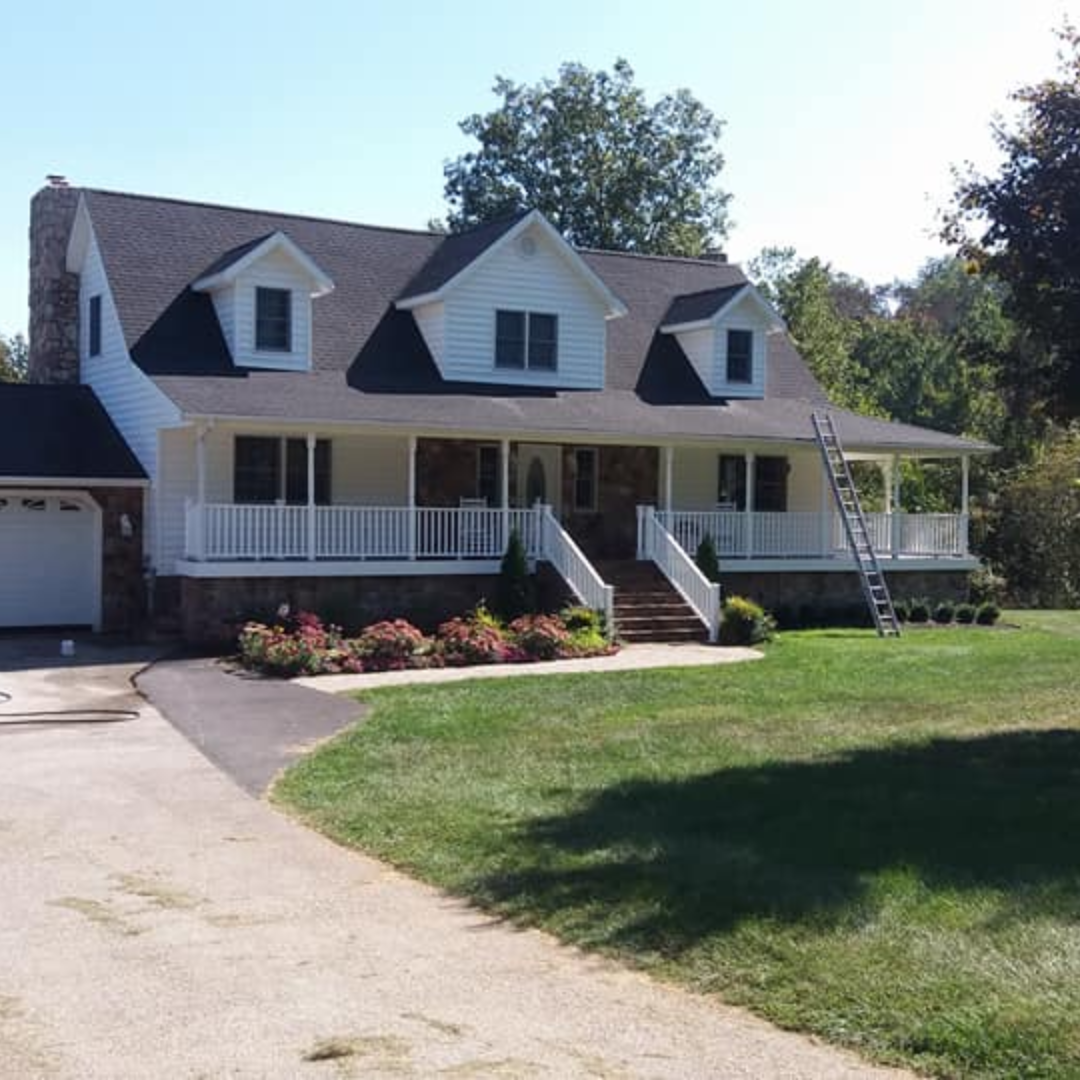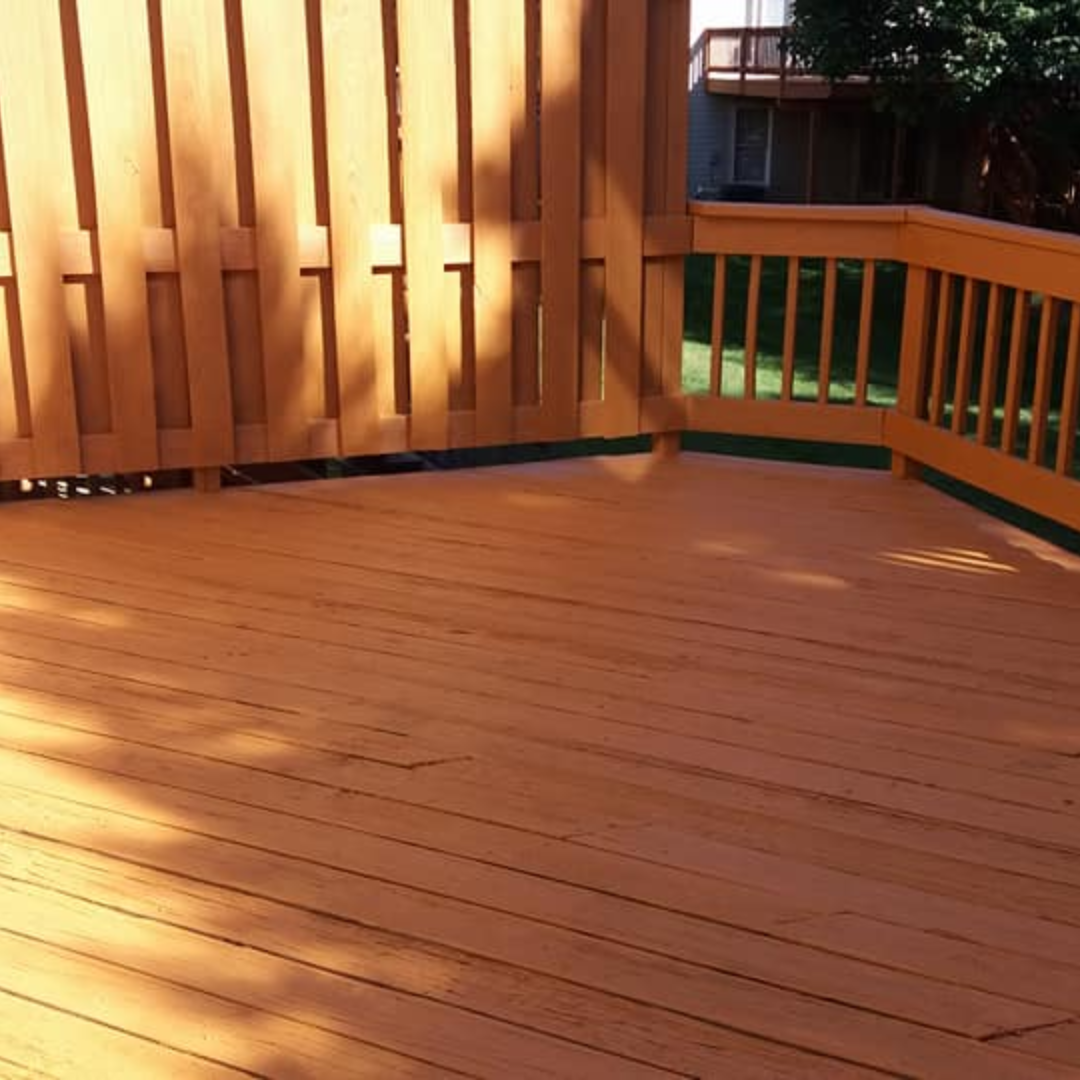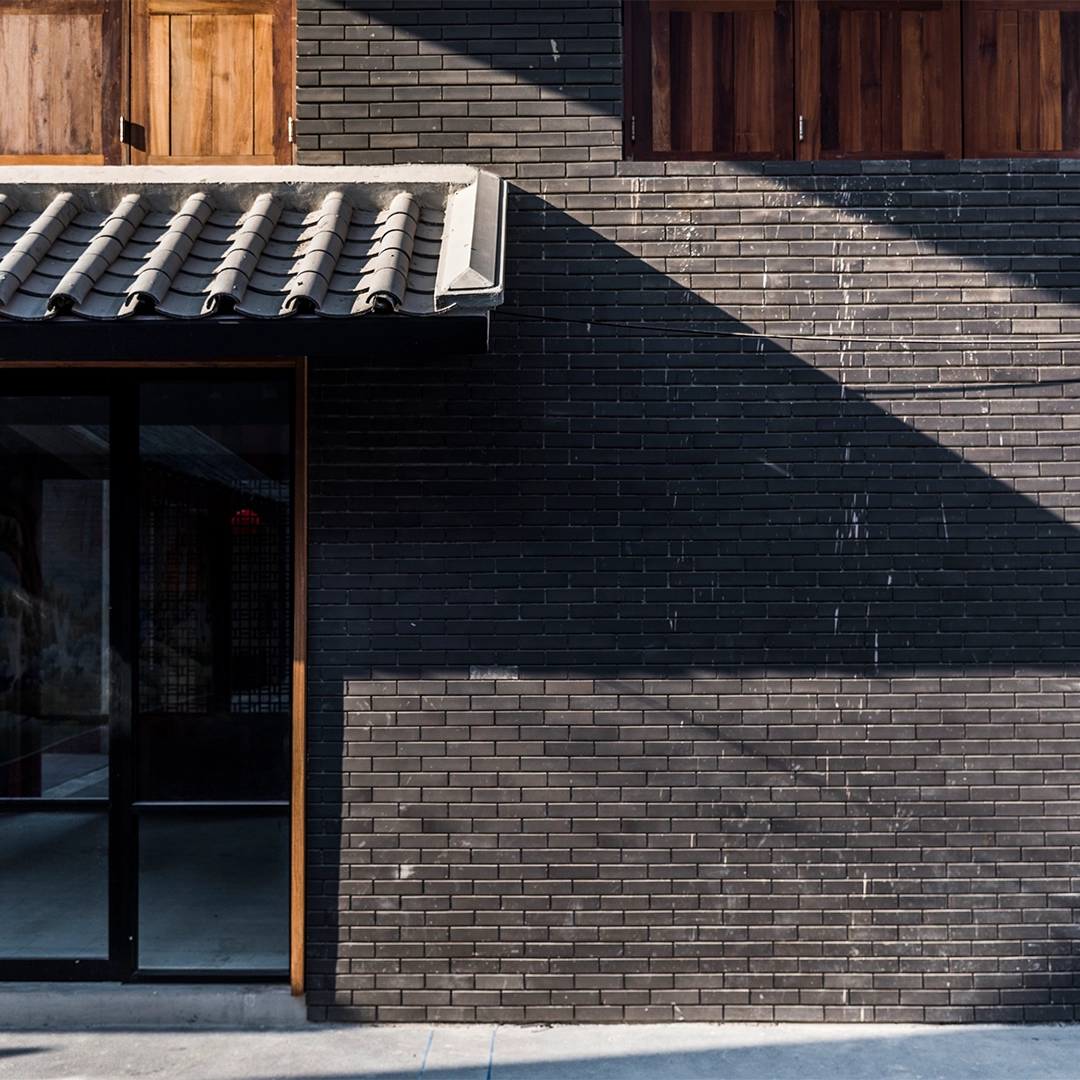 We Are Committed To Your 100% Satisfaction
We take pride in our work and strive for excellence in all that we do. We also understand that each job is unique and will take the time to work with you to make sure that our results are to your satisfaction. 
House Washing In Dallastown, PA
House washing services are an important tool in home maintenance. This service removes dirt and mildew from your exterior walls and areas of your home, helping to maintain the quality and longevity of the exterior of your home.  House washing helps to improve the aesthetics of your home and can even add to the value of your home. It can bring back the original, vibrant colors of your home, and make it look newer and brighter. It brightens up the driveways, walkways, and patios, as well as surfaces around outdoor living areas, like decks and patios. House washing can protect your home from deterioration caused by weathering elements.
Mold, mildew, and dirt can accumulate on the outside of your home, resulting in discoloring and damage in the long run. Regular house washing can help prevent these issues by removing dirt and debris from the outside walls and surfaces. House washing services are also beneficial in maintaining healthy living environments. By removing mold and mildew, house washing services help create a sanitary and healthy living environment, which is important for the overall health and well-being of your family and pets. House washing services are also beneficial when it comes to exterminating pests, as they help to eliminate areas where pests might be hiding out. 
Gives your property a much-needed refresh!
Removes atmospheric staining which can otherwise leave streaks.
Improves paint life and longevity.
Removes mold, mildew, and fungus growth from the exterior of your home.
If you're a homeowner looking for a way to improve the appearance of your property and protect your investment, our house washing services are the perfect solution. Our team of experienced professionals uses the latest equipment and techniques to provide a deep, thorough cleaning that will leave your home looking as good as new.
One of the unique benefits of our house washing services is that we use a soft washing technique, which is gentler on your home's exterior surfaces than traditional high-pressure washing. This ensures that your home's siding, roof, and other exterior surfaces are thoroughly cleaned, without the risk of damage from high-pressure washing.
In addition, our cleaning agents are eco-friendly and safe for use around your family and pets. We take great care to ensure that our cleaning process is not only effective but also safe and environmentally responsible.
We understand that some homeowners may have concerns about the cost of professional house washing services. However, investing in our services can actually save you money in the long run by protecting your home from damage and prolonging the life of your exterior surfaces. Plus, the improved curb appeal of your home can increase its value if you decide to sell in the future.
So if you're looking for a reliable and effective house washing service, look no further than our team at A Scenic View Power Washing. Contact us today to schedule an appointment.
Professional House Washing Done Right
House washing services are essential in our lives as homeowners as they not only keep our homes looking good and protect our property value, but they also protect them from potential damage that could be caused by dirt, mold, mildew, and other elements.
Home washing is important to keep the exterior and interior of our homes in top condition. It also extends the life of the exterior and interior of your home and can add to the overall appearance and value of your home. It also reduces the amount of time and money we spend on repairs and painting over the years.
Maintenance from regular house washing services can help prevent surface erosion, cracking, and discoloration in both the interior and exterior walls and surfaces. From a health perspective, house washing services help improve the air quality in our homes, reducing the amount of dirt, debris, mold, and mildew that can be spread through the home. With the rise of allergies and respiratory illnesses, a house-washing service can help keep your air clean and safe from potential contaminants that can cause health issues.
Finally, home washing is essential to give our homes the best possible look and feel for us, our families, and our guests. If you are looking for house washing services to help protect your home and your family, contact us at A Scenic View Power Washing to get the job done.