A Scenic View Power Washing
Pressure Washing Company In New Freedom, PA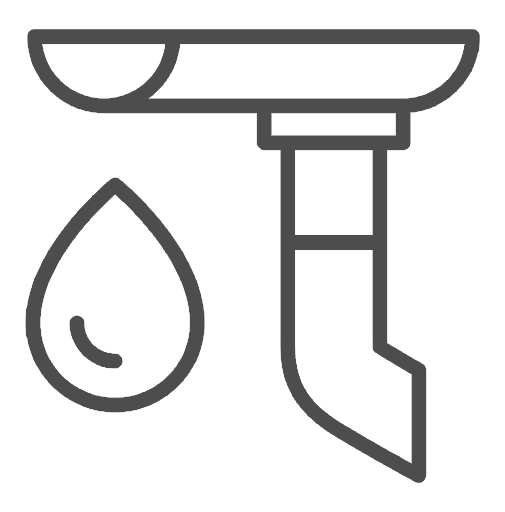 Commercial Pressure
Washing
Honest Remarks From Our Neighbors
Robert T.

This was our first time using A Scenic View for our siding. An amazing experience starts to finish and will recommend it to everyone I know. Scheduling was a breeze and they were quite flexible when having to change due to weather. The level of detail on the cleaning and care around the mulch beds was beyond compare!
Robert K.

Fantastic job on our roof, siding, and concrete walk. Everything looks so bright and new again. Thank you for the wonderful job and excellent customer service. We especially appreciate the friendliness and quick response.
Vicki S.

Very professional and did a fantastic job! Took the time to explain the power washing process and what to expect up front and went above and beyond in what they completed. Highly recommend!
Abby P.

Well worth it. You guys did an amazing job. We have multiple textures on our home and you took the time to carefully adjust to each one. You also cleaned those hard to get to locations. We will be repeat customers.
We Only Deliver The Best!
A Scenic View Power Washing is a power washing service that is committed to delivering only the best services in New Freedom, PA. We are dedicated to providing our customers with the highest quality power washing services that are tailored to their specific needs. Our experienced and knowledgeable professionals use the latest technology and equipment to ensure that all of our services are of the highest quality and meet all of our customer's expectations.
We understand that pressure washing is an important part of home maintenance and that it can be a daunting task. That's why we make sure to provide our customers with the most comprehensive services possible. We will assess the area that needs to be pressure washed and then use the most effective methods and equipment to deliver the best results. From decks and patios to siding and more, we can provide the best power-washing services for any area of your home.
Increases the curb appeal of your property
Removes dirt and grime build-up
Removes mold, mildew, and other contaminants
Enhances the lifespan of surfaces
Saves time and money on future repairs
Improves the overall aesthetic of the property
Contact Us
Contacting us is easy and convenient. Our friendly and knowledgeable team is always ready to assist you and answer any questions you may have about our services.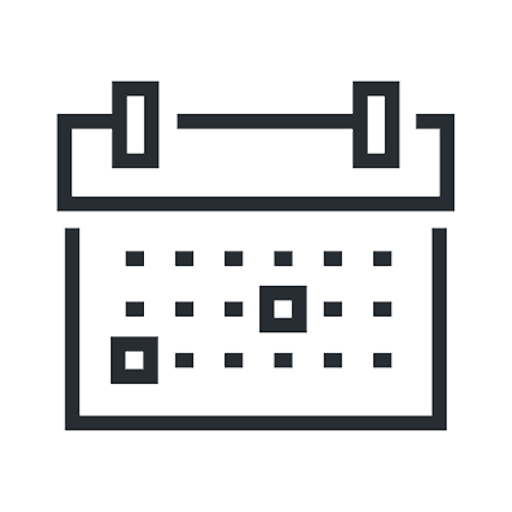 Schedule An Appointment
Booking an appointment is quick and straightforward. We understand that your time is valuable, and we will work with you to find a date and time that fits your schedule. 
We Do The Work
When it comes to doing the work, our team is committed to delivering exceptional results.  We are fully licensed and insured to ensure a safe and secure environment.
Your Property Is Sparkling
We leave your property sparkling clean. We take great care in ensuring that every inch of your building are thoroughly cleaned and restored to its original condition. 
Here is how A Scenic View is different from the Competition
A Scenic View Power Washing is different from the other pressure washing companies because we use high-quality, eco-friendly cleaning solutions that are safe for the environment and for your property. We take the extra time to ensure that the job is done right the first time, and we are committed to providing the best customer service. We also offer a variety of services, from residential to commercial, so you can be sure that we will have the right solution for your needs.
Latest Industry Trends
At A Scenic View, we are always researching the industry's latest trends to bring you the best results!
Efficient Scheduling & Communication
We pride ourselves on efficient scheduling and customer communication so that you can get back to your regular routine.
Professional Customer Service
We believe in giving you the best customer service to make our service as easy and enjoyable as possible.
High Quality Equipment
We have connections all across the industry that allows us to have the best equipment for our services.
How Can We Best Help You?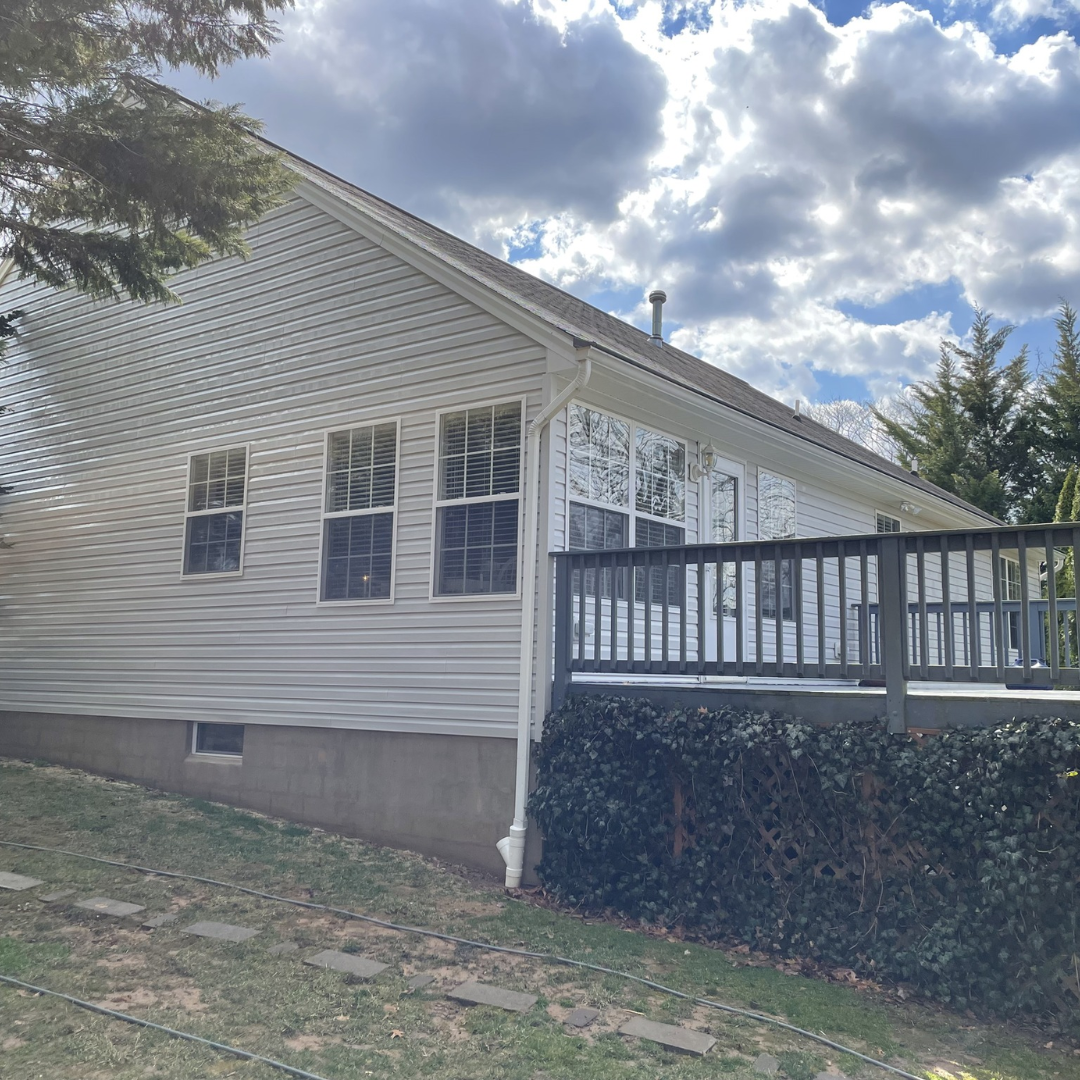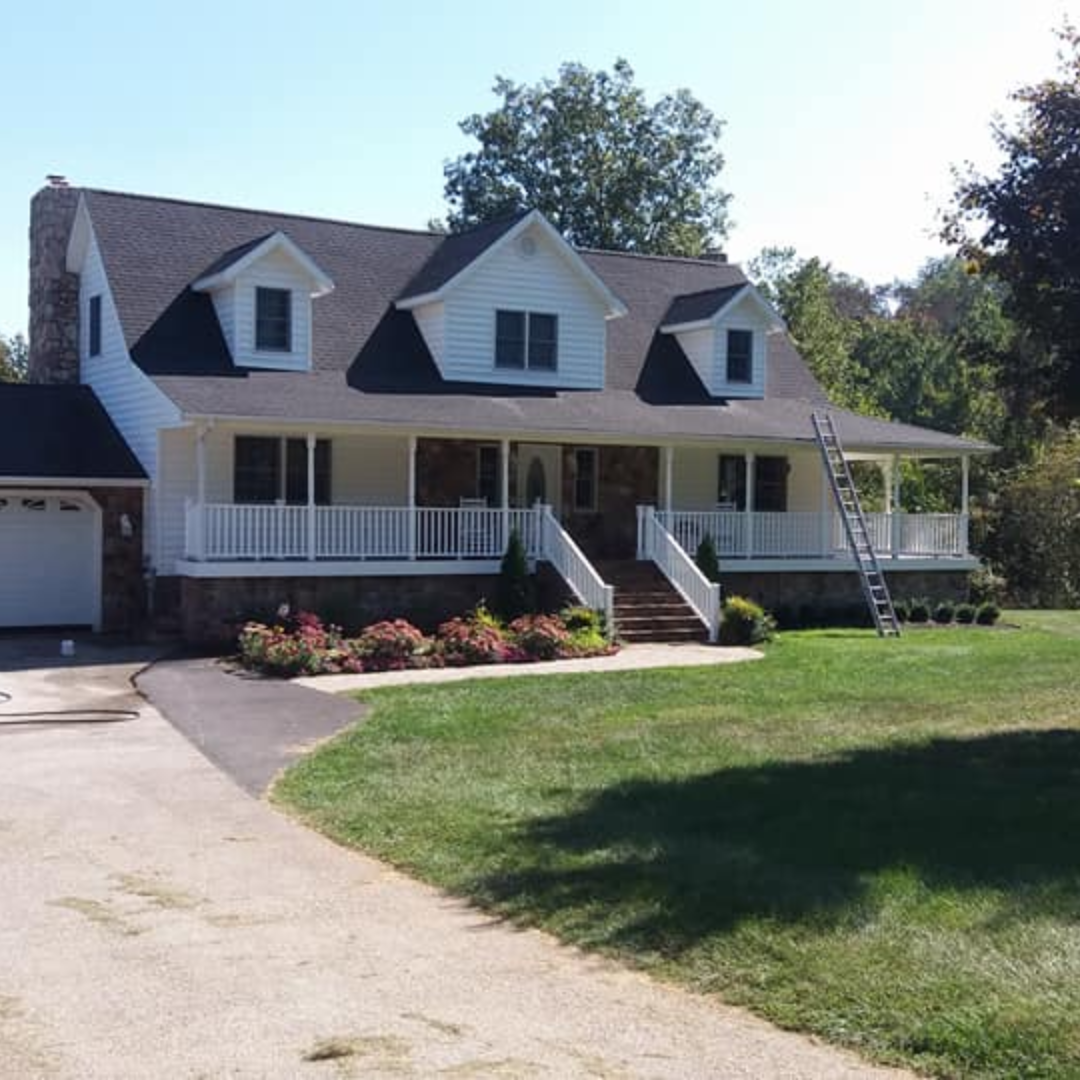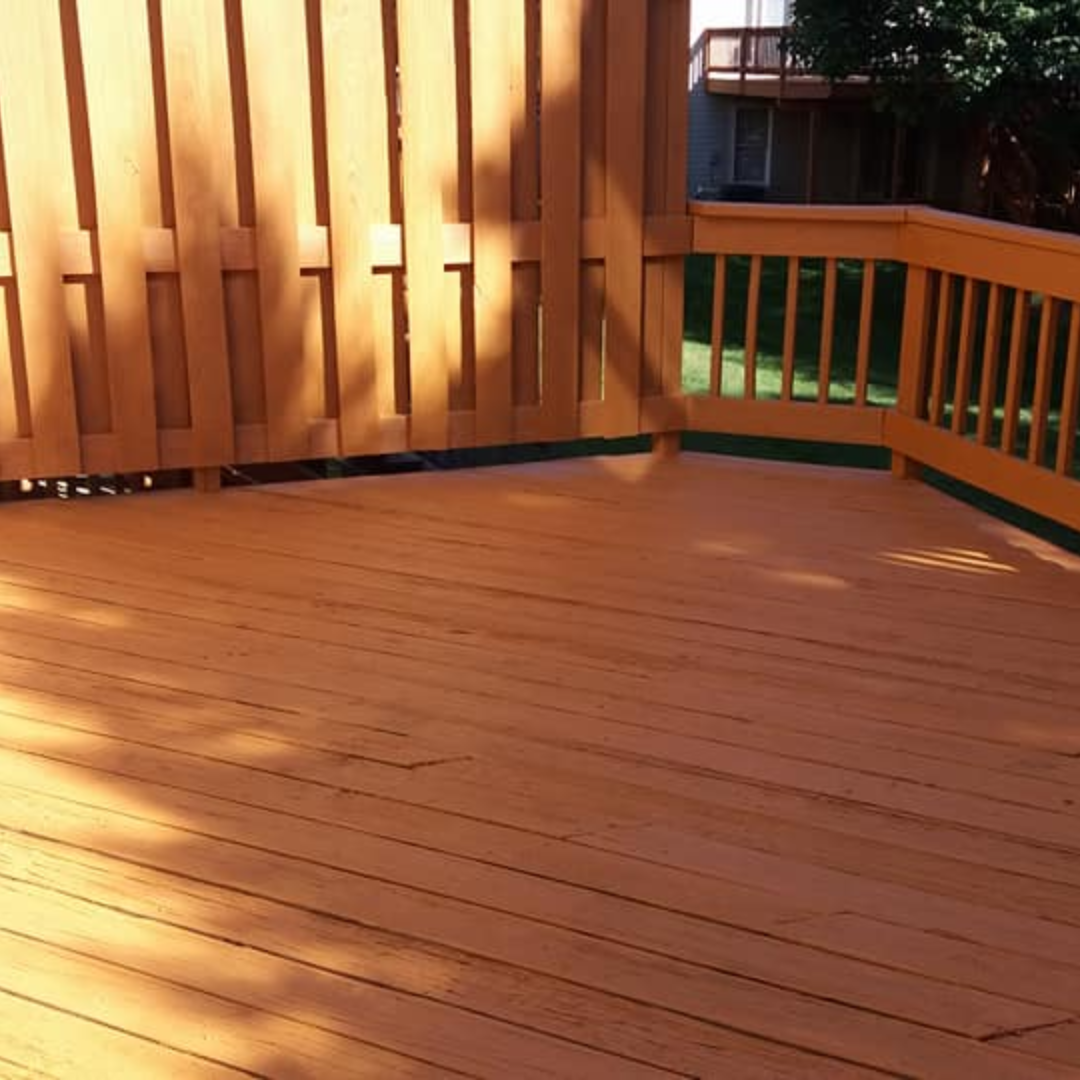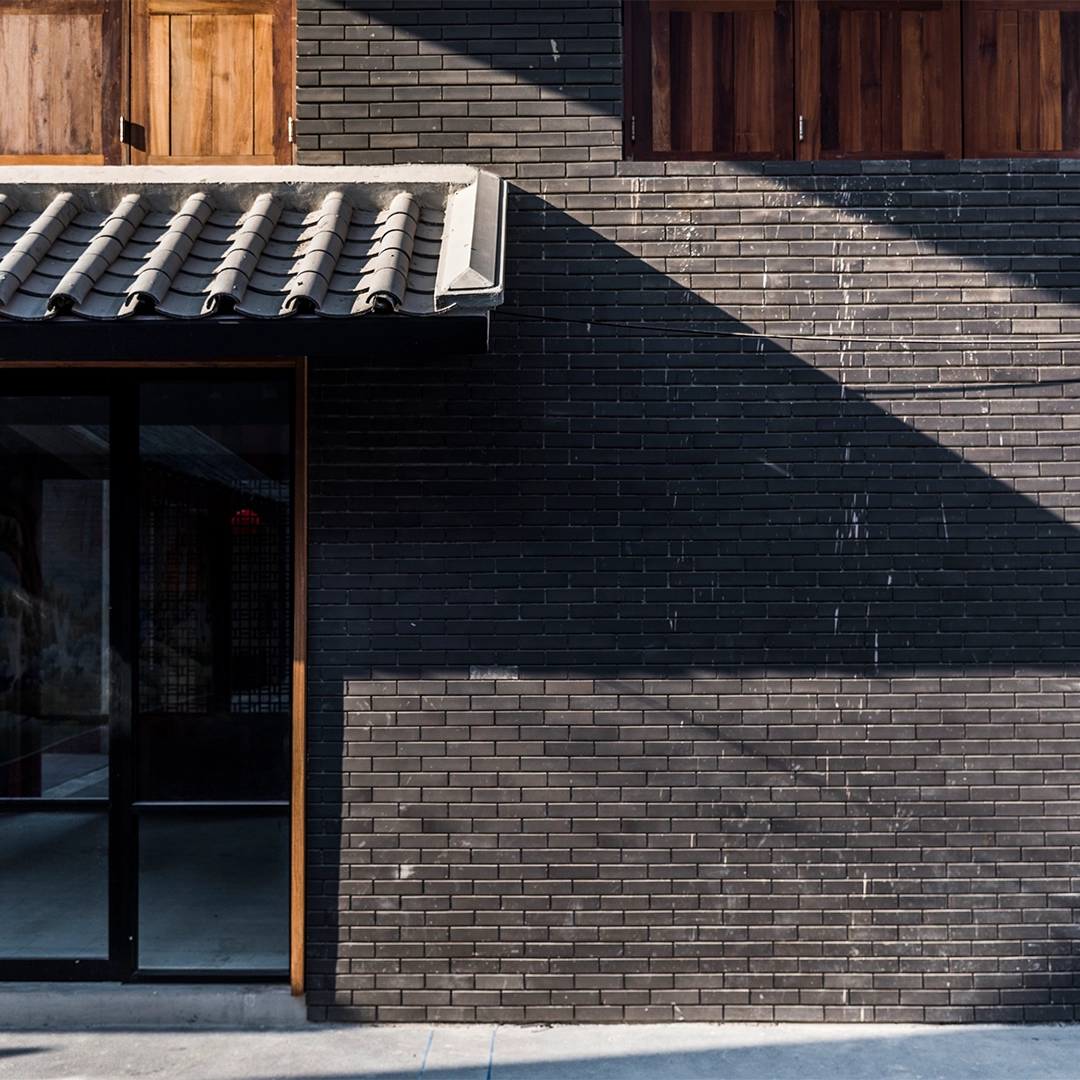 We Are Committed To Your 100% Satisfaction
We take pride in our work and strive for excellence in all that we do. We also understand that each job is unique and will take the time to work with you to make sure that our results are to your satisfaction. 
Pressure Washing In New Freedom, PA
A Scenic View Power Washing is a professional pressure washing service located in New Freedom, PA. Our team of experienced technicians is dedicated to providing our customers with the highest quality of pressure washing available. We utilize state-of-the-art equipment and eco-friendly cleaning solutions to provide a thorough and effective cleaning service. Our pressure washing services range from light residential cleaning to heavy commercial and industrial cleaning.
We specialize in removing dirt, grime, and other contaminants from a variety of surfaces including concrete, brick, stucco, stone, and wood. We can also provide specialist treatments such as graffiti removal, rust removal, and mold and mildew removal. Our team is available to help with any job, big or small. We take pride in our work and strive to exceed our customer's expectations with every job. We are committed to providing a safe and efficient service to protect your New Freedom, PA property and the environment. Contact us today for a free estimate and let us help you create the perfect outdoor space.
Enhances safety by removing slippery surfaces
Increases the value of the property
Restores natural color to surfaces
Prepares surfaces for sealing
Enhances the appearance of surfaces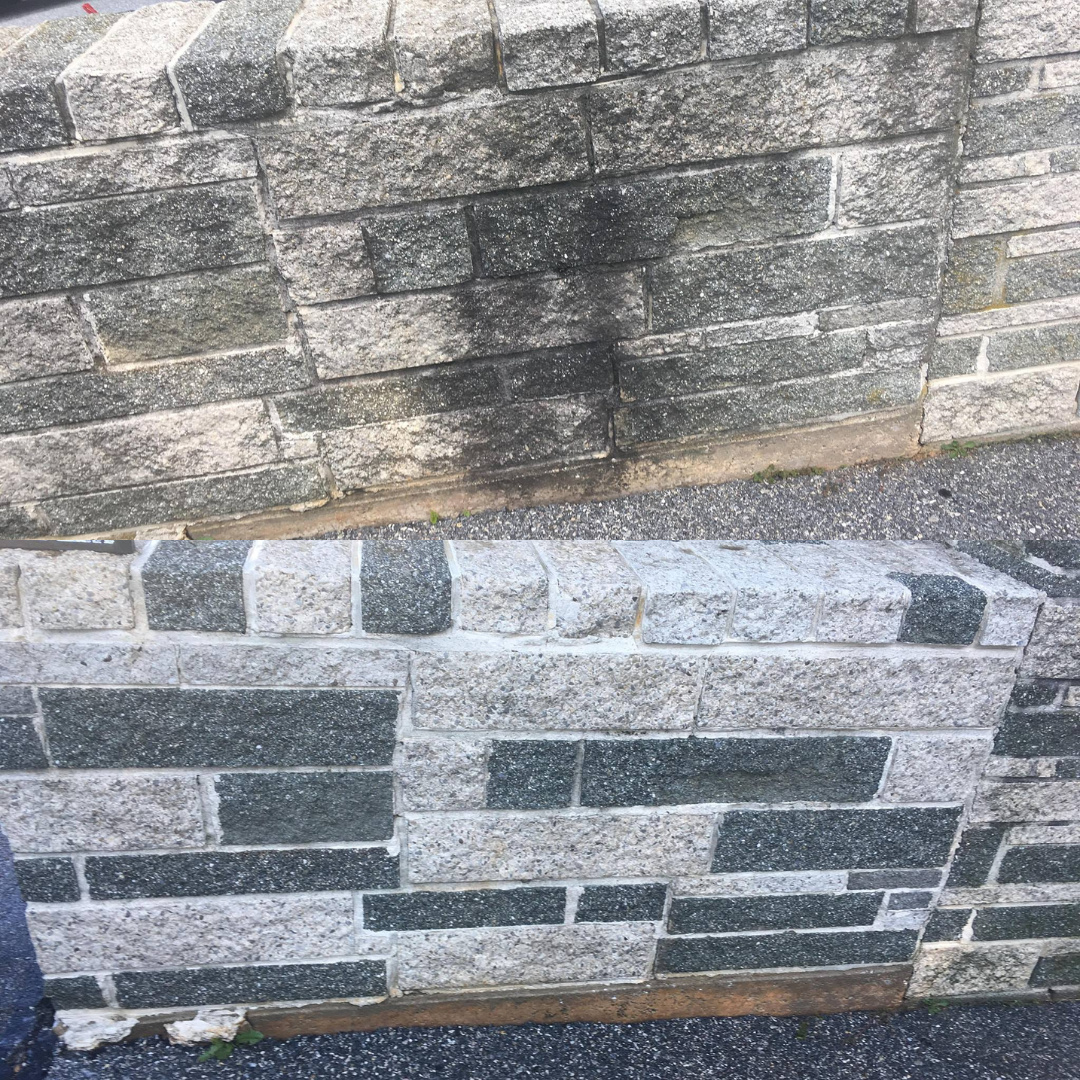 A Scenic View Power Washing is a pressure washing service located near me that offers a variety of services to help keep your New Freedom, PA home or business looking its best. Their experienced technicians are trained and certified to use the highest quality equipment and the latest techniques to ensure that your property is properly and safely cleaned. With their help, you can restore your property to its original condition or even make it look brand new.
A Scenic View Power Washing is committed to providing quality service at an affordable price. They use only the best industry-leading cleaning solutions and take special care to protect your property while they are on-site. Their technicians are highly trained and experienced in the latest advancements in power washing technology, so you can be sure that your property will be thoroughly and safely cleaned. They also offer a satisfaction guarantee and will always be available to answer any questions you may have.
DIY pressure washing can be extremely dangerous and is not recommended for most homeowners. A Scenic View Power Washing's experienced technicians are trained and certified in the proper use of pressure washers, ensuring that your property is safely and effectively cleaned. Pressure washers can cause property damage and even cause injury if the wrong techniques are used. In addition, the wrong cleaning solutions can cause damage to surfaces and surfaces can be damaged if the pressure is set too high. A professional pressure washing company will be able to determine the best pressure and cleaning solution for your New Freedom, PA property and ensure that it is safely and effectively cleaned.
Professional Pressure Washing Done Right
A Scenic View Power Washing is a pressure washing company with years of experience providing quality services to residential and commercial properties in New Freedom, PA. They specialize in cleaning and restoring the exterior of homes and businesses in the greater Philadelphia area. Their services include pressure washing, soft washing, concrete cleaning, deck and fence cleaning, and more. Their team of experienced technicians uses state-of-the-art equipment and proven methods to ensure customers get the best results possible.
A Scenic View Power Washing takes pride in the work they do, and they guarantee satisfaction with its services. Their team is dedicated to providing customers with quality, professional pressure washing services that will make their property look brand new again. Their services are affordable, and they offer free estimates so customers can get the information they need to make the best decision. With A Scenic View Power Washing, customers can be sure that their New Freedom, PA property will get the highest quality pressure washing done right.
A Scenic View Power Washing also uses eco-friendly cleaning solutions and techniques to get the job done. This means that they are not only getting the job done right, but they are also helping to protect the environment while they do it. Their services are also competitively priced and they offer discounts for seniors and veterans. With A Scenic View Power Washing, customers can rest assured that they are getting the best pressure washing services in New Freedom, PA at an affordable price.