A Scenic View Power Washing
Parking Garage Cleaning Company In Dallastown, PA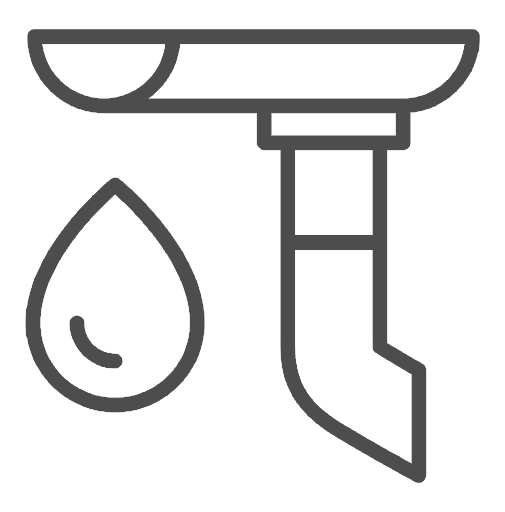 Commercial Pressure
Washing
Honest Remarks From Our Neighbors
Robert T.

This was our first time using A Scenic View for our siding. An amazing experience starts to finish and will recommend it to everyone I know. Scheduling was a breeze and they were quite flexible when having to change due to weather. The level of detail on the cleaning and care around the mulch beds was beyond compare!
Robert K.

Fantastic job on our roof, siding, and concrete walk. Everything looks so bright and new again. Thank you for the wonderful job and excellent customer service. We especially appreciate the friendliness and quick response.
Vicki S.

Very professional and did a fantastic job! Took the time to explain the power washing process and what to expect up front and went above and beyond in what they completed. Highly recommend!
Abby P.

Well worth it. You guys did an amazing job. We have multiple textures on our home and you took the time to carefully adjust to each one. You also cleaned those hard to get to locations. We will be repeat customers.
We Only Deliver The Best!
A parking garage can quickly become contaminated with the assorted fluids that can flow from a car that is damaged or simply not well maintained. Oil, gas, antifreeze, transmission, and brake fluids can wreak havoc on the most well–constructed parking garage, as well as create hazardous walking conditions. Parking garages have constant exposure to the elements, attracting dirt and chemicals, and potentially hazardous animal droppings. The latter can be very dangerous to touch as it can carry a multitude of diseases so leave the cleaning to us.
Animals may also find the parking garage a great place to nest or build a home. Whether up high or down low, don't have a sight–out–of–mind approach to your parking garage whether commercial or on your private property.  By regularly conducting inspections and cleaning, it's possible to control maintenance costs and keep the garage safe, clean, and controlled. Regular inspections are essential in ensuring that any contaminants like leaks and spills are detected promptly and cleaned. All safety hazards in the garage like broken lights, damaged tiles, metal plates, and so on should be reported and repaired immediately. 
Enhances visibility, allowing customers to feel safe and secure.
Prevents deterioration due to dirt, debris, and contaminants.
Eliminates bad odors which may be present in the garage.
Promotes a pleasant atmosphere in the garage by removing debris.
Contact Us
Contacting us is easy and convenient. Our friendly and knowledgeable team is always ready to assist you and answer any questions you may have about our services.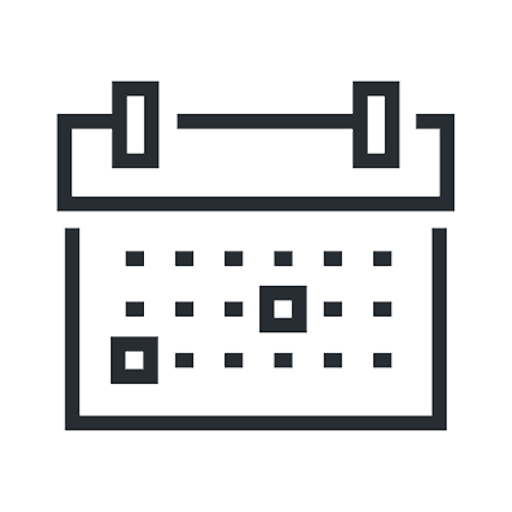 Schedule An Appointment
Booking an appointment is quick and straightforward. We understand that your time is valuable, and we will work with you to find a date and time that fits your schedule. 
We Do The Work
When it comes to doing the work, our team is committed to delivering exceptional results.  We are fully licensed and insured to ensure a safe and secure environment.
Your Property Is Sparkling
We leave your property sparkling clean. We take great care in ensuring that every inch of your building are thoroughly cleaned and restored to its original condition. 
Here is how A Scenic View is different from the Competition
A Scenic View Power Washing is different from the other pressure washing companies because we use high-quality, eco-friendly cleaning solutions that are safe for the environment and for your property. We take the extra time to ensure that the job is done right the first time, and we are committed to providing the best customer service. We also offer a variety of services, from residential to commercial, so you can be sure that we will have the right solution for your needs.
Latest Industry Trends
At A Scenic View, we are always researching the industry's latest trends to bring you the best results!
Efficient Scheduling & Communication
We pride ourselves on efficient scheduling and customer communication so that you can get back to your regular routine.
Professional Customer Service
We believe in giving you the best customer service to make our service as easy and enjoyable as possible.
High Quality Equipment
We have connections all across the industry that allows us to have the best equipment for our services.
How Can We Best Help You?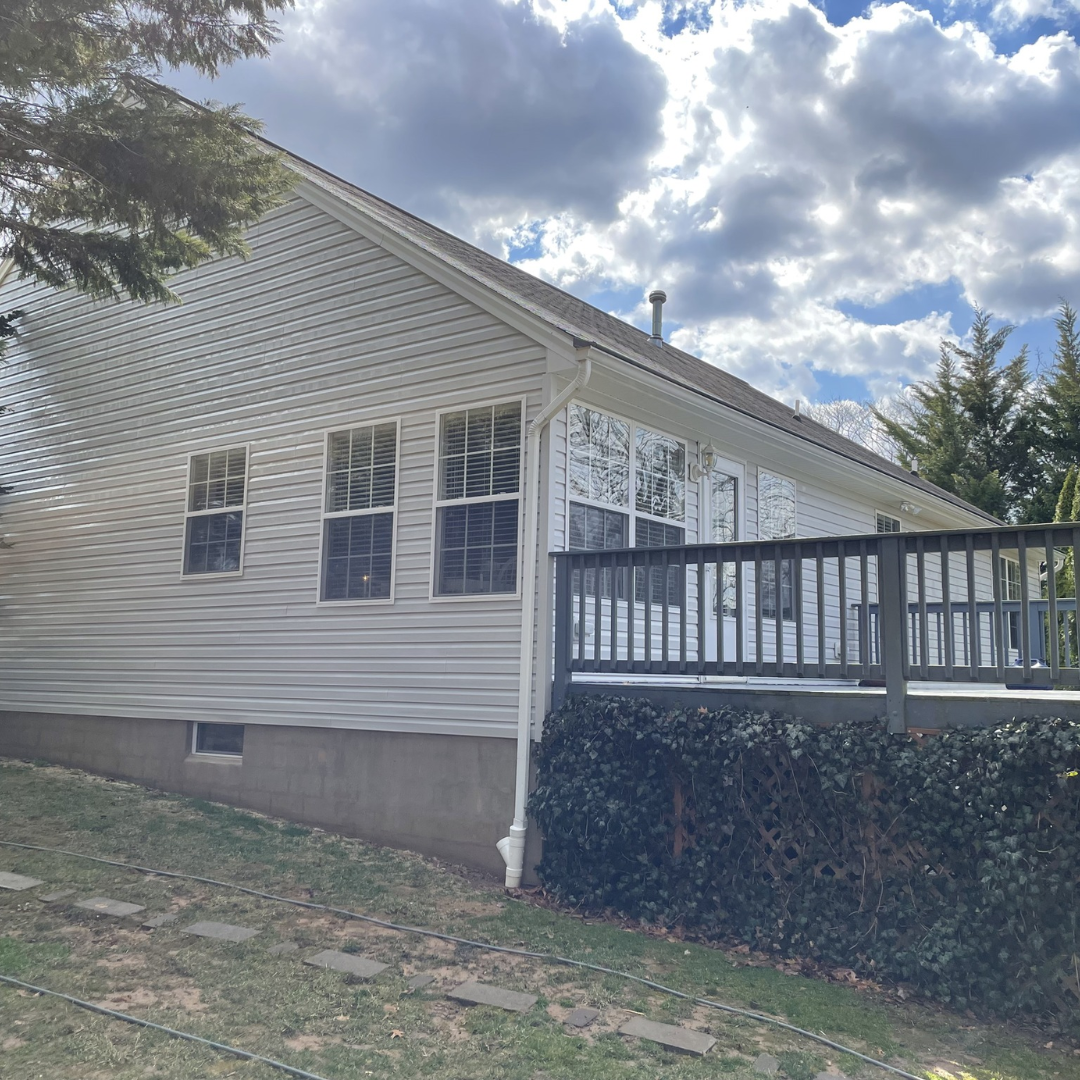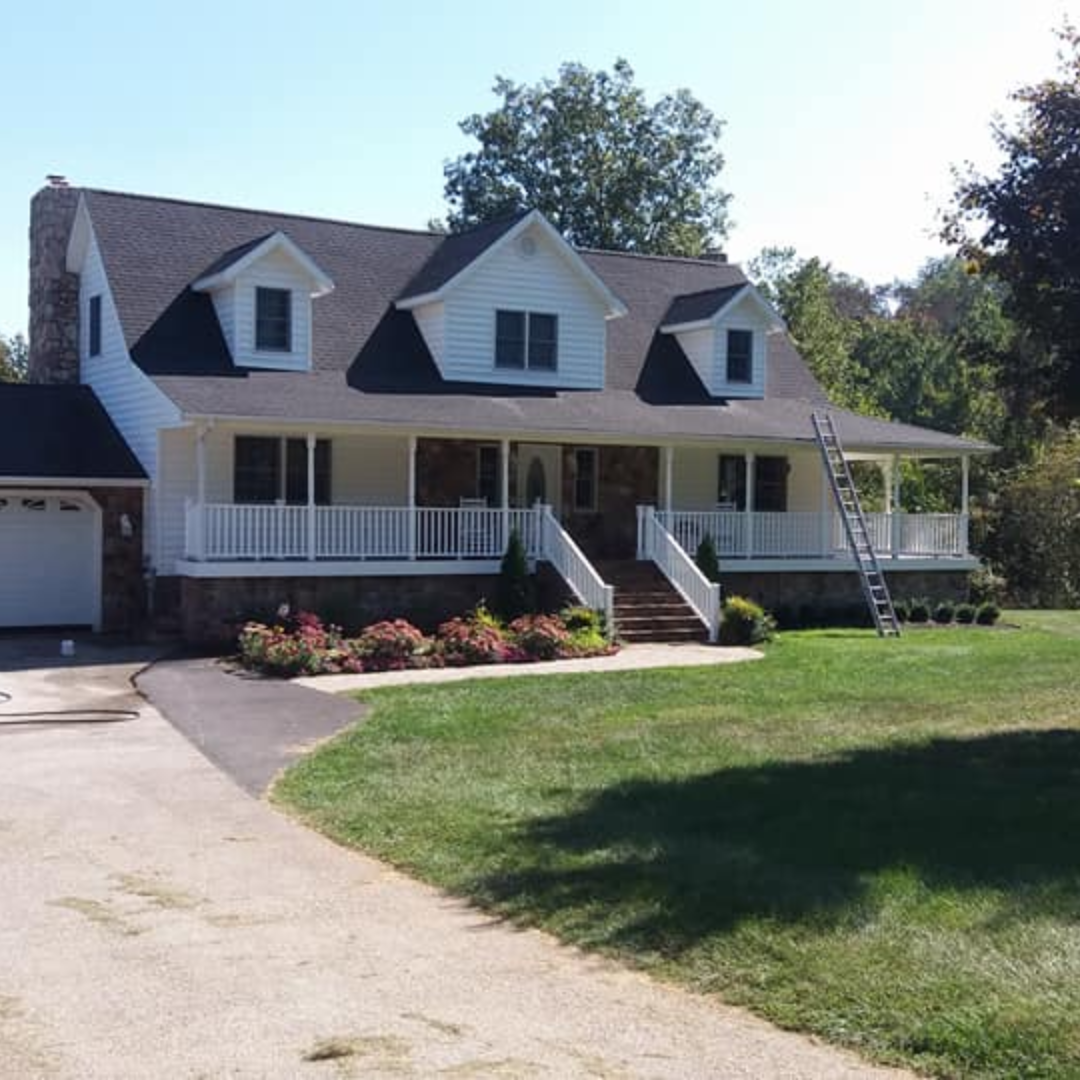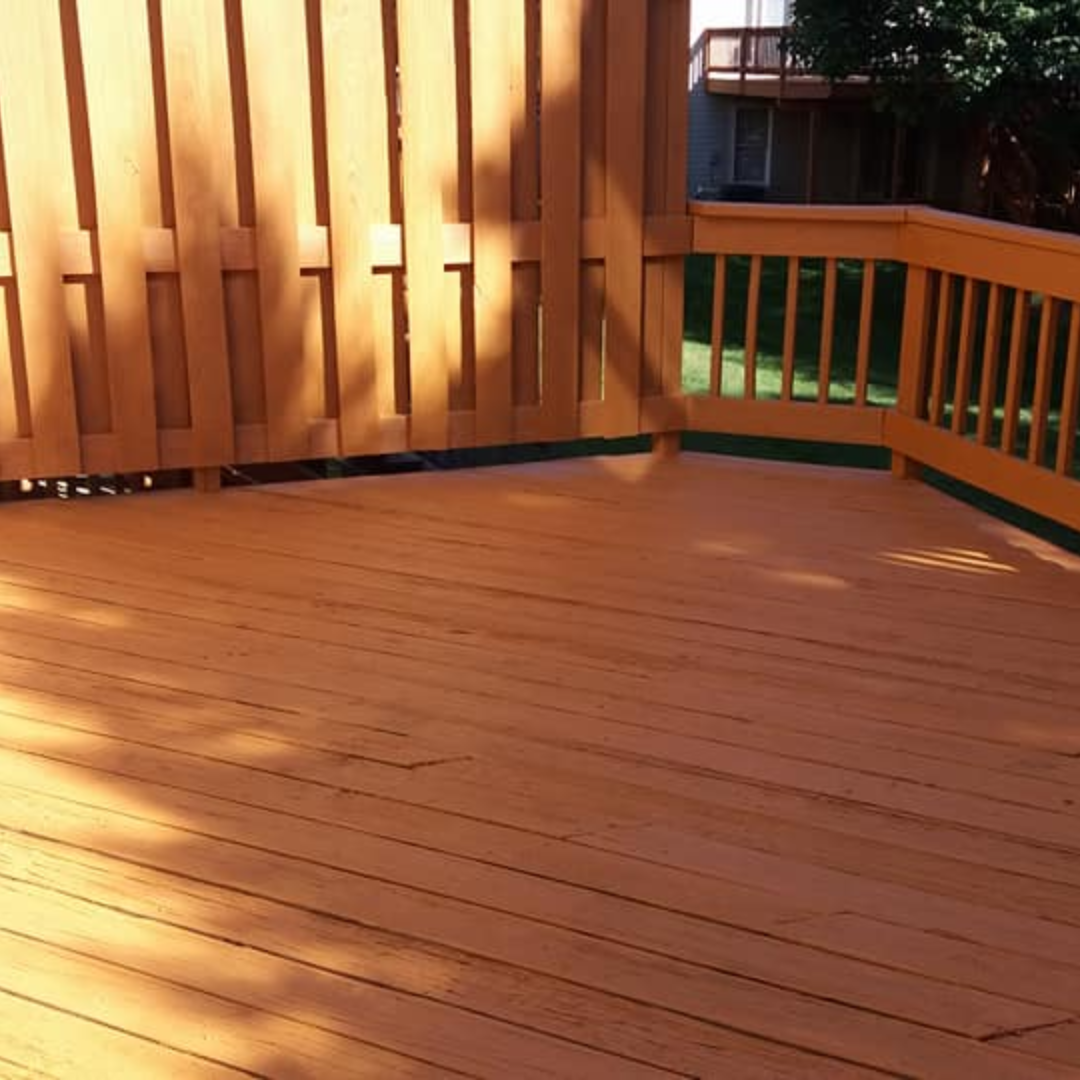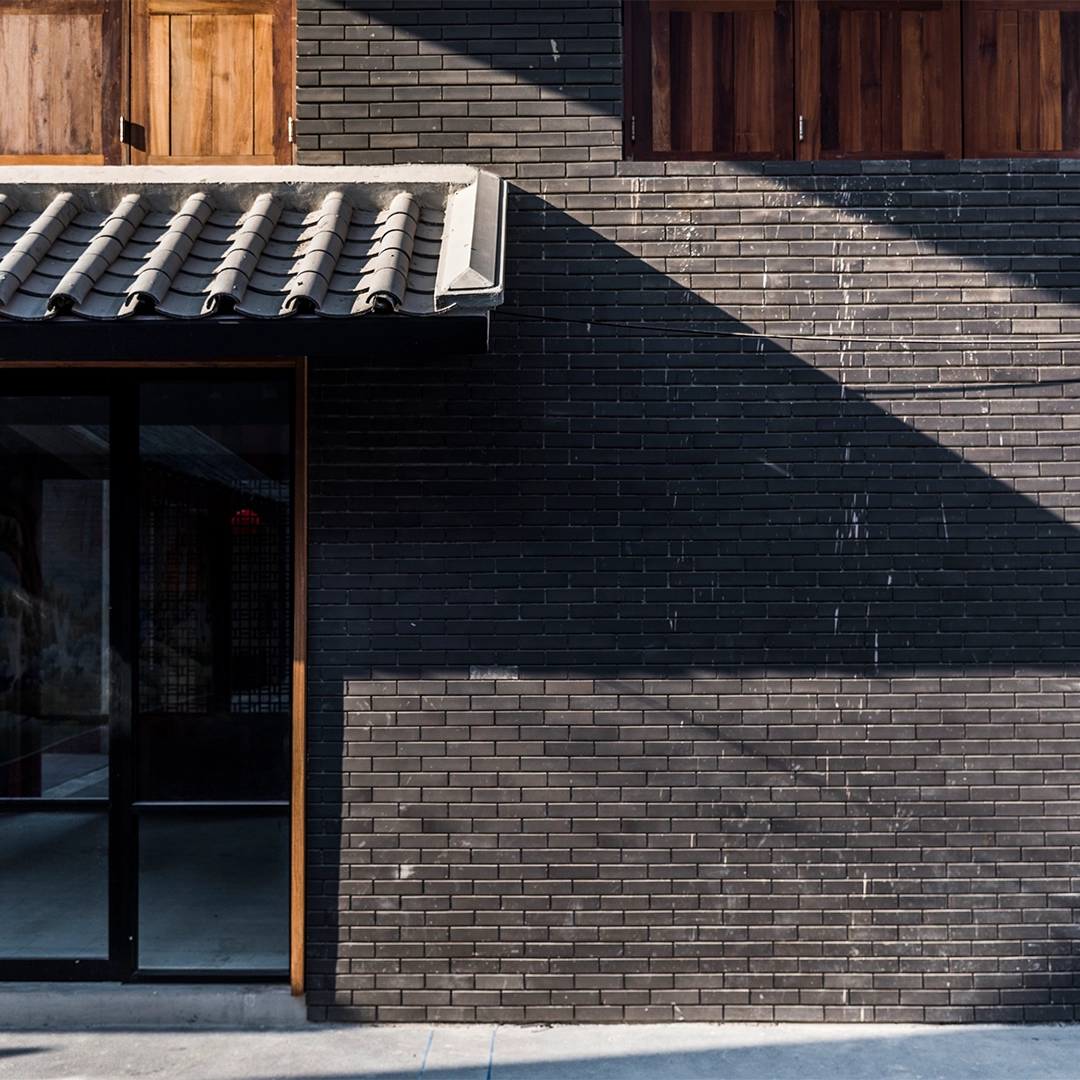 We Are Committed To Your 100% Satisfaction
We take pride in our work and strive for excellence in all that we do. We also understand that each job is unique and will take the time to work with you to make sure that our results are to your satisfaction. 
Parking Garage Cleaning In Dallastown, PA
If you leave your parking garage unkempt, it can lead to an increase in dirt, debris, and grime buildup, as well as an emerging health hazard due to mold, mildew, and bacteria. Not only this, but the presence of these contaminants in a parking garage can have a serious negative impact on the business's reputation, as customers frequently use or pass through this area. As a result, it is important to ensure that a parking garage is kept clean and in an optimal condition at all times. A Scenic View Power Washing can take care of your parking garage's needs by using our high-pressure cleaning system to remove tough stains, dirt, and other contaminants from parking garage floors, walls, and ceilings.
Our modern state-of-the-art partners can even remove graffiti from walls, tile, and concrete surfaces. Our experienced and courteous staff will ensure that all surfaces are thoroughly cleaned and sanitized, leaving your parking garage looking fresh and revitalized. With A Scenic View Power Washing, you can be sure that your parking garage looks as good as new, providing cost-effective solutions and a safe and healthy environment for customers and employees.
Allows for more efficient use of spaces, as a clean garage is more easily organized.
Helps protect vehicles from damage due to brake dust, oil, and other substances.
Promotes convenience and safety as a clean garage is easier to navigate.
Helps create a professional atmosphere, as your customers will be assured that the garage is well maintained.
Parking Garage Cleaning Near Me
At A Scenic View Power Washing, we know that parking garage owners want to work with a cleaning service they can trust. That's why we're proud to highlight the successes and testimonials of previous customers who have used our parking garage cleaning services.
One satisfied customer said, "We have been using A Scenic View Power Washing for several years now, and their service has been exceptional. Their team is always professional, efficient, and thorough, and our parking garage has never looked better. We highly recommend their services to any parking garage owner looking for a reliable and effective cleaning service."
Another customer praised our attention to detail, saying, "We were impressed with the level of detail and care that A Scenic View Power Washing put into cleaning our parking garage. They went above and beyond our expectations and even identified areas of our garage that needed maintenance attention. Their professionalism and dedication to their work are second to none."
We take pride in our track record of success and are dedicated to providing the highest level of service to our customers. Our team of experienced professionals uses the latest equipment and techniques to provide a deep, thorough cleaning that is tailored to the unique needs of each parking garage.
If you're a parking garage owner looking for a reliable and effective cleaning service, look no further than A Scenic View Power Washing. Contact us today to schedule an appointment and experience the difference our parking garage cleaning services can make for your parking garage.
Professional Parking Garage Cleaning Done Right
Are you tired of a dull and uninviting parking garage that leaves a negative impression on visitors? Look no further than our professional parking garage cleaning services. Our team of experienced professionals uses eco-friendly cleaning agents and soft-washing techniques to transform your parking garage into a clean and inviting space.
By using our services, you'll not only improve the curb appeal of your parking garage, but you'll also increase safety and create a positive impression on visitors. Plus, our services can save you time and money in the long run by preventing potential safety hazards and reducing the need for expensive repairs.
Additionally, we offer deep cleaning services that penetrate deep into the concrete, grout, and cracks of your parking garage to restore its original functionality. We also provide specialized cleaning services, such as graffiti removal, gum removal, and cleaning of parking garage signs and walls.
At A Scenic View Power Washing, we know the importance that a clean and safe parking garage has to a business. That's why we strive to provide our clients with the most efficient and cost-effective parking garage cleaning services in the industry. Don't wait any longer to transform your parking garage.
Contact us today to schedule a free consultation and quote. Trust us to provide excellent customer service and deep, thorough cleaning that is tailored to the unique needs of your parking garage.