A Scenic View Power Washing
Walkway Cleaning Company In Dallastown, PA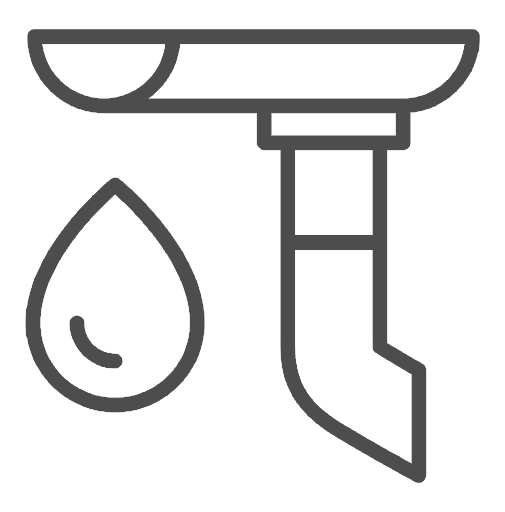 Commercial Pressure
Washing
Honest Remarks From Our Neighbors
Robert T.

This was our first time using A Scenic View for our siding. An amazing experience starts to finish and will recommend it to everyone I know. Scheduling was a breeze and they were quite flexible when having to change due to weather. The level of detail on the cleaning and care around the mulch beds was beyond compare!
Robert K.

Fantastic job on our roof, siding, and concrete walk. Everything looks so bright and new again. Thank you for the wonderful job and excellent customer service. We especially appreciate the friendliness and quick response.
Vicki S.

Very professional and did a fantastic job! Took the time to explain the power washing process and what to expect up front and went above and beyond in what they completed. Highly recommend!
Abby P.

Well worth it. You guys did an amazing job. We have multiple textures on our home and you took the time to carefully adjust to each one. You also cleaned those hard to get to locations. We will be repeat customers.
We Only Deliver The Best!
Walkways are created to get from one place to another in the quickest, safest, and most efficient manner. When that walkway becomes unsafe, it's not much good for anyone. Children can slip and fall, the elderly can be seriously injured and even the most robust adult can suffer injury when their feet fly out from under them because of leaves, debris, or greasy conditions. No one wants this to happen to their friends, family, or customers and they don't want the liability if someone does injure themselves on a walkway.
A high-traffic area will result in dirt and contaminants being ground into the surface of your walkway. We provide the muscle necessary to tackle the most stubborn stains and dirt. Power washing removes oil, grease, and any substances that are tracked onto the walkway. Regular maintenance is important to ensure that walkways are kept in tip-top shape. Preventative maintenance such as power washing to remove contaminants, fill in any cracks, as well as reapply seal coats can drastically increase the lifetime of the walkway. 
Helps create a more attractive environment.
Improved security by making customers feel safe while walking.
Reduced maintenance costs associated with frequent repairs.
Cost-savings from preventive maintenance.
Contact Us
Contacting us is easy and convenient. Our friendly and knowledgeable team is always ready to assist you and answer any questions you may have about our services.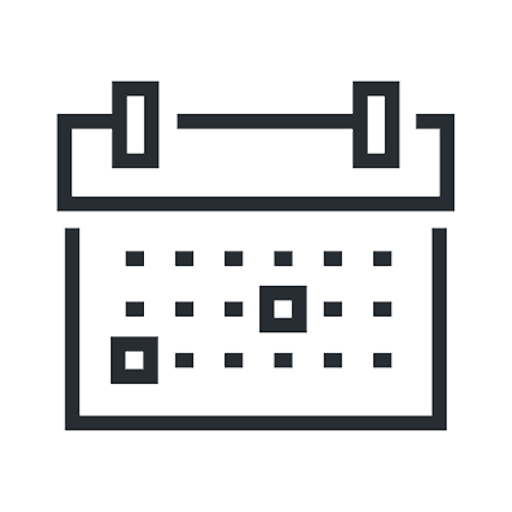 Schedule An Appointment
Booking an appointment is quick and straightforward. We understand that your time is valuable, and we will work with you to find a date and time that fits your schedule. 
We Do The Work
When it comes to doing the work, our team is committed to delivering exceptional results.  We are fully licensed and insured to ensure a safe and secure environment.
Your Property Is Sparkling
We leave your property sparkling clean. We take great care in ensuring that every inch of your building are thoroughly cleaned and restored to its original condition. 
Here is how A Scenic View is different from the Competition
A Scenic View Power Washing is different from the other pressure washing companies because we use high-quality, eco-friendly cleaning solutions that are safe for the environment and for your property. We take the extra time to ensure that the job is done right the first time, and we are committed to providing the best customer service. We also offer a variety of services, from residential to commercial, so you can be sure that we will have the right solution for your needs.
Latest Industry Trends
At A Scenic View, we are always researching the industry's latest trends to bring you the best results!
Efficient Scheduling & Communication
We pride ourselves on efficient scheduling and customer communication so that you can get back to your regular routine.
Professional Customer Service
We believe in giving you the best customer service to make our service as easy and enjoyable as possible.
High Quality Equipment
We have connections all across the industry that allows us to have the best equipment for our services.
How Can We Best Help You?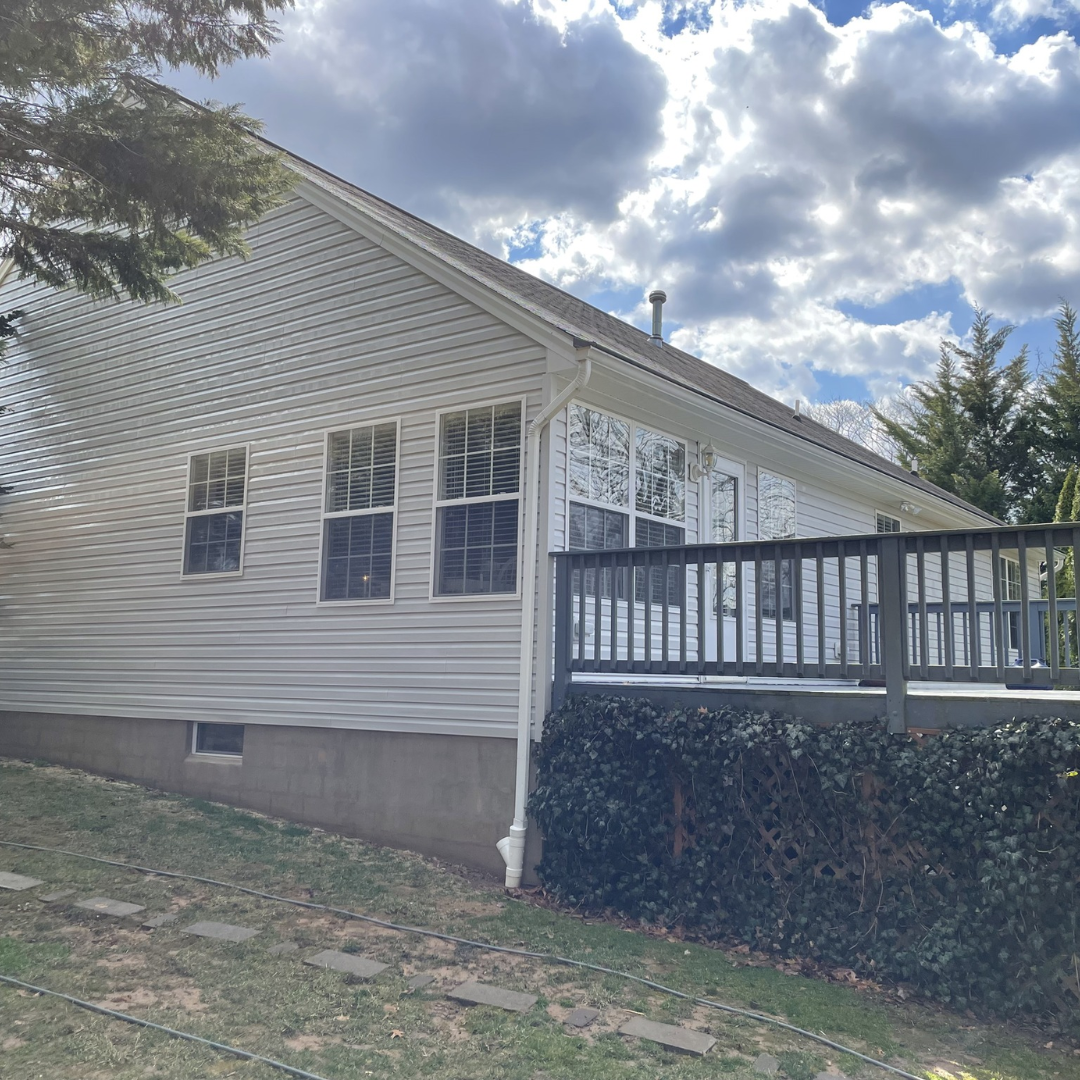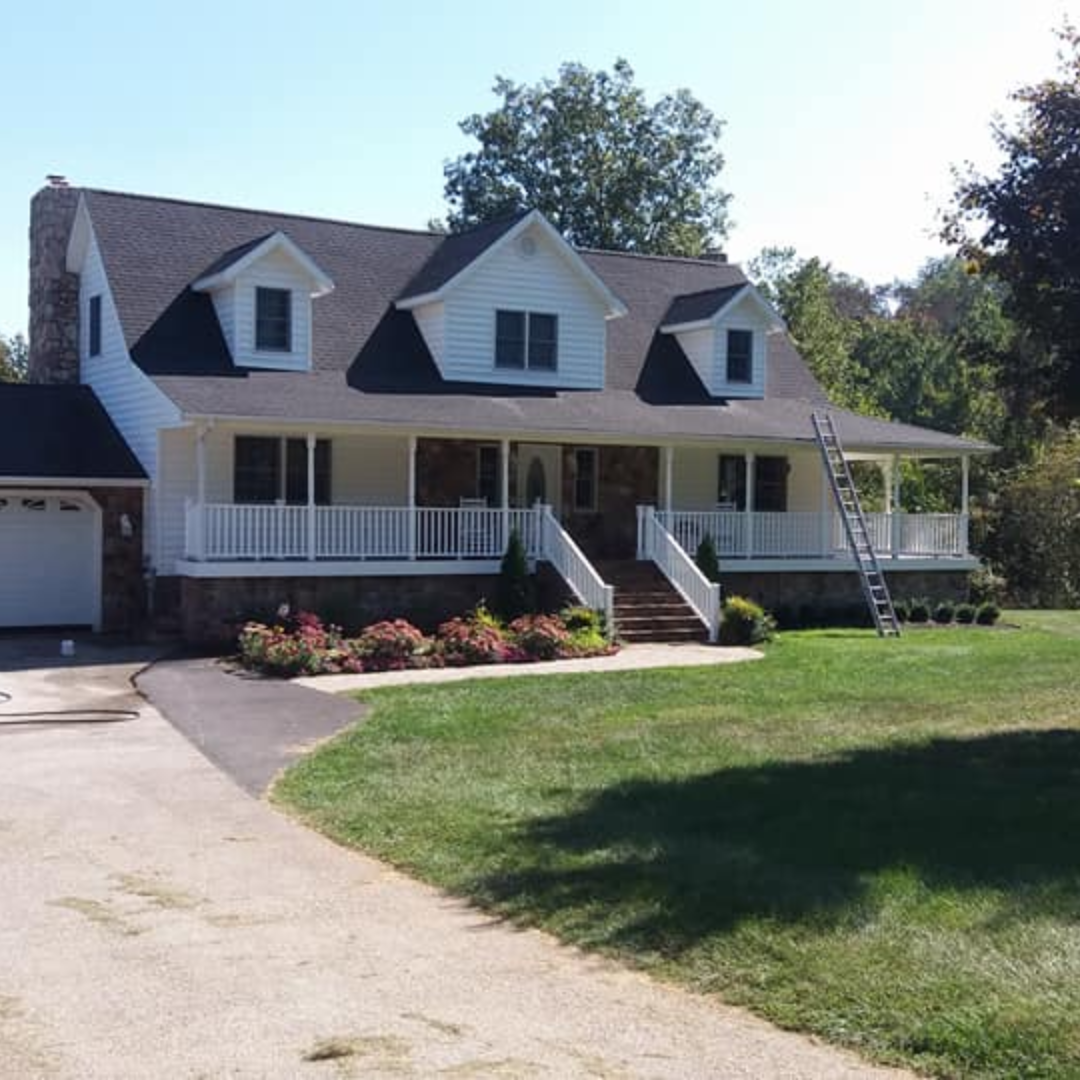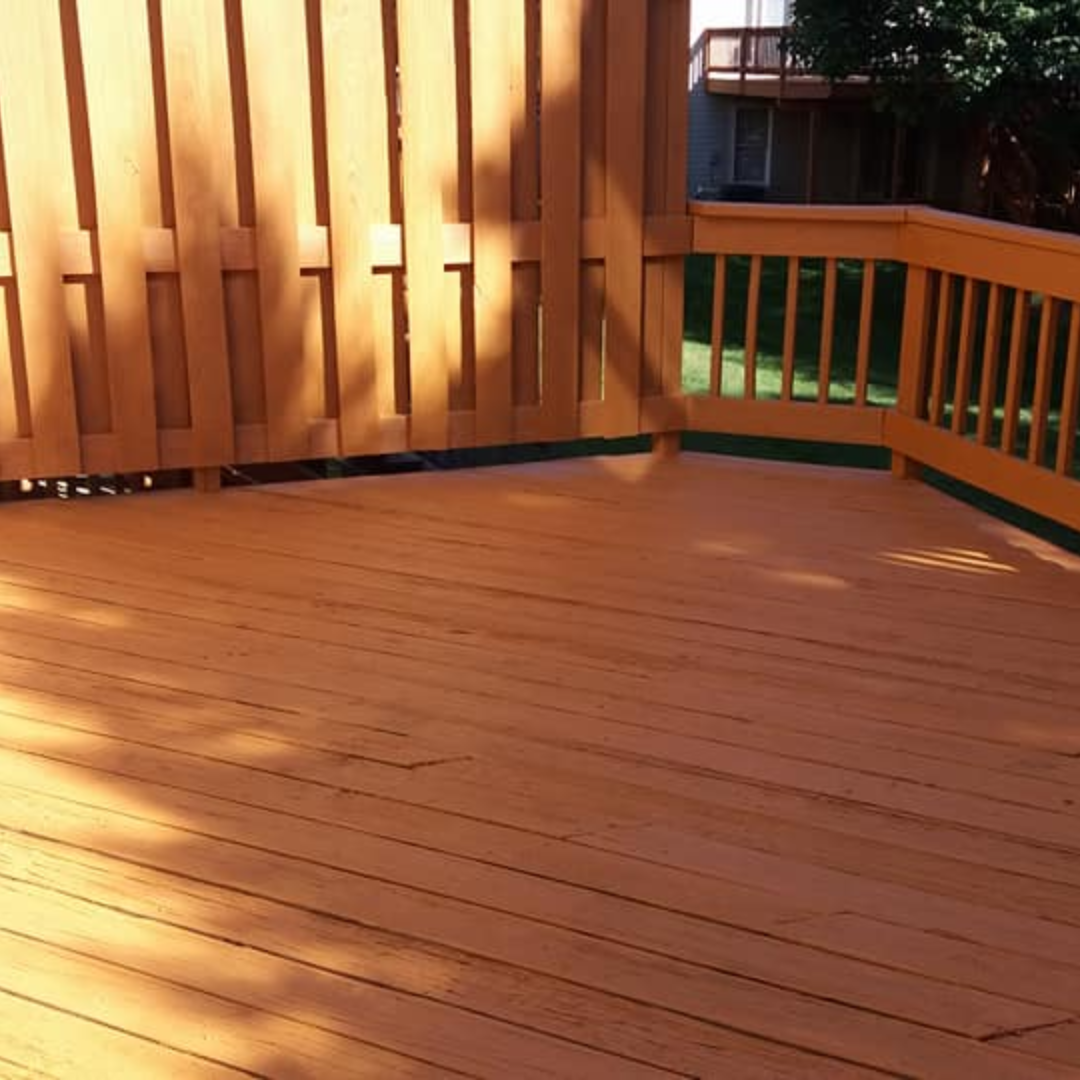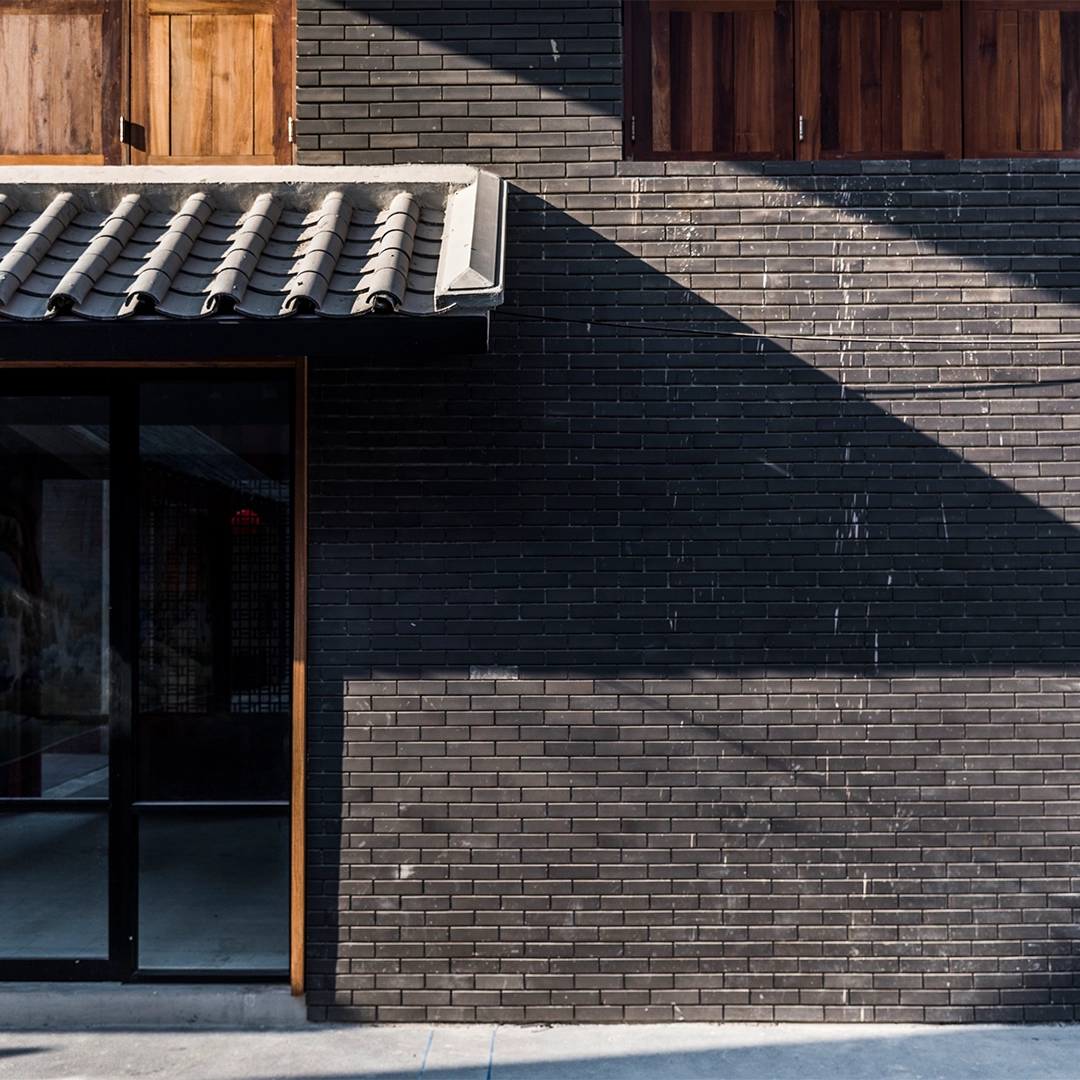 We Are Committed To Your 100% Satisfaction
We take pride in our work and strive for excellence in all that we do. We also understand that each job is unique and will take the time to work with you to make sure that our results are to your satisfaction. 
Walkway Cleaning In Dallastown, PA
Neglecting the walkways on your property can have a negative impact on the overall aesthetic and value of your home or business. Walkways, driveways, and other outdoor surfaces can become worn, dirty, and dingy over time due to dirt, dust, leaves, grass clippings, and other debris tracked onto them or blown in by the wind. These elements can accumulate and cause discoloration or staining, as well as an eyesore that can really detract from the beauty of the home or business.  A Scenic View Power Washing is able to help you with your walkway cleaning services utilizing pressure washing as a method. Pressure washing requires a powerful stream of water that is able to break down and remove the dirt, dust, debris, and other stubborn staining caused by pollution and difficult weather conditions. Pressure washing also has the added benefit of restoring the surface of the walkway, resulting in a smoother surface and extending the life of the material.  By regularly pressure washing your walkways, you can maintain the beauty and curb appeal of your home or business and ensure your guests get a great first impression. Pressure washing also eliminates safety concerns like moss or slippery black algae that can lead to dangerous slips and falls. Finally, pressure washing can help preserve the value of your property by preventing further damage that would occur by leaving walkways neglected. 
Improves morale by creating a safe and attractive space.
Increased customer satisfaction.
Reduction in litter accumulation on walkways.
Creates a sense of professional and corporate responsibility to the environment.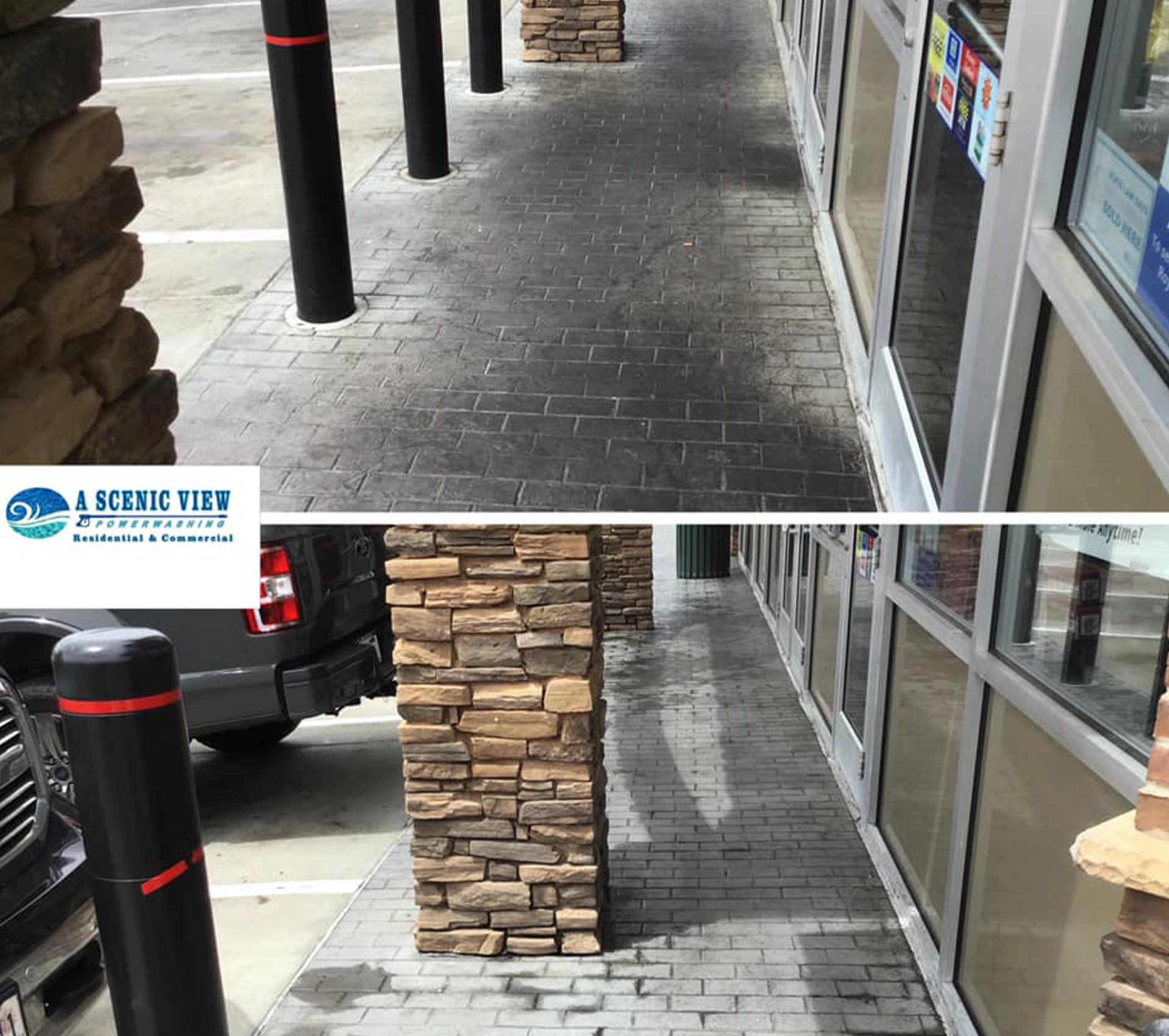 As a business owner, you know how important it is to maintain the appearance and safety of your property. Your walkways are often the first thing that customers or clients see when they visit your business, and a dirty or unsafe walkway can create a negative impression. That's where our walkway cleaning services come in.
Our walkway cleaning service is a smart investment for business owners who want to ensure the safety and attractiveness of their property. Our process is safe and effective, and we use eco-friendly cleaning solutions that won't harm your walkways or the surrounding environment. By hiring us, you can rest assured that your walkways will be thoroughly cleaned, removing any dirt, debris, or buildup that could be causing safety hazards or detracting from the appearance of your property.
We understand that some business owners may be hesitant to hire a professional walkway cleaning service due to concerns about cost or inconvenience. However, our service is competitively priced, and we work efficiently to minimize any disruption to your business operations. Plus, a clean and safe walkway can actually benefit your business by creating a more welcoming environment for customers and clients, and by reducing the risk of slip and fall accidents.
Don't let a dirty or unsafe walkway harm the reputation or safety of your business. Contact us today to learn more about our walkway cleaning services and how we can help you maintain a safe and attractive property. Our team is dedicated to providing the highest level of service and satisfaction to our customers, and we'll work hard to ensure that you're happy with the results.
Professional Walkway Cleaning Done Right
Maintaining a clean and safe property is essential for any business owner. That's why we're proud to offer our professional walkway cleaning services to help you achieve a more attractive and hazard-free environment for your employees, customers, and visitors. 
We have worked with a variety of businesses, from small retail stores to large office complexes, and have received many positive testimonials from our satisfied customers. Our team of experienced professionals is equipped with the latest tools and eco-friendly cleaning solutions to ensure that your walkways are not only clean and safe but also look brand new. We use a multi-step process that includes pre-treatment, pressure washing, and post-cleaning inspection to ensure that we have addressed every detail of your walkway cleaning needs.
We understand that as a business owner, you may have concerns about the cost of hiring a professional walkway cleaning service. However, we offer affordable pricing options and work with you to develop a customized cleaning plan that meets your specific needs and budget. Plus, by investing in our walkway cleaning services, you can avoid costly repairs or potential legal liabilities that may arise from unsafe walkways.
Don't let dirty or unsafe walkways detract from the appearance and safety of your property. Contact us today to schedule your walkway cleaning and experience the value and benefits for yourself.