A Scenic View Power Washing
Deck & Fence Cleaning Company In Dallastown, PA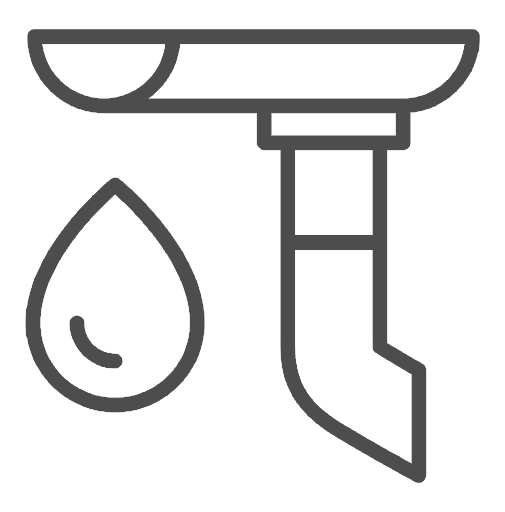 Commercial Pressure
Washing
Honest Remarks From Our Neighbors
Robert T.

This was our first time using A Scenic View for our siding. An amazing experience starts to finish and will recommend it to everyone I know. Scheduling was a breeze and they were quite flexible when having to change due to weather. The level of detail on the cleaning and care around the mulch beds was beyond compare!
Robert K.

Fantastic job on our roof, siding, and concrete walk. Everything looks so bright and new again. Thank you for the wonderful job and excellent customer service. We especially appreciate the friendliness and quick response.
Vicki S.

Very professional and did a fantastic job! Took the time to explain the power washing process and what to expect up front and went above and beyond in what they completed. Highly recommend!
Abby P.

Well worth it. You guys did an amazing job. We have multiple textures on our home and you took the time to carefully adjust to each one. You also cleaned those hard to get to locations. We will be repeat customers.
We Only Deliver The Best!
The rich, deep red of a redwood deck is costly, but after a few years, it can look more like battleship gray than a taste of the pristine woods of the American Northwest. Time, weather, oxidation, and the normal wear and tear coming from an active lifestyle can wreak havoc on a deck. Wood stain without cleaning just hides the problem and makes decks look unnatural. The solution is power cleaning with a high pressure washer. Our expertise can wash years away from a deck in bad condition, leaving it as beautiful as the day it was built. Pressure washing doesn't destroy the wood like industrial sanding will and it leaves a clean, safe beautiful surface when the washing is done.
A clean, attractive fence is a simple addition to the boundary of a property. It tells potential customers a lot about the business and the people who own it and shows off the pride one has for their personal property. There is never a second chance to make a good first impression. Dirt, debris, flaking paint, and even hard-to-remove graffiti are no match for the experts at A Scenic View. Pressure washing your fence every 6 months will not only result in an aesthetically pleasing sight, but it will also help you avoid costly repairs or replacement.
Protection from mold, mildew, algae, and fungus.
Helps protect the wood from further damage and rot.
Avoids costly repairs and replacements.
Eliminates unattractive spots & stains.
Contact Us
Contacting us is easy and convenient. Our friendly and knowledgeable team is always ready to assist you and answer any questions you may have about our services.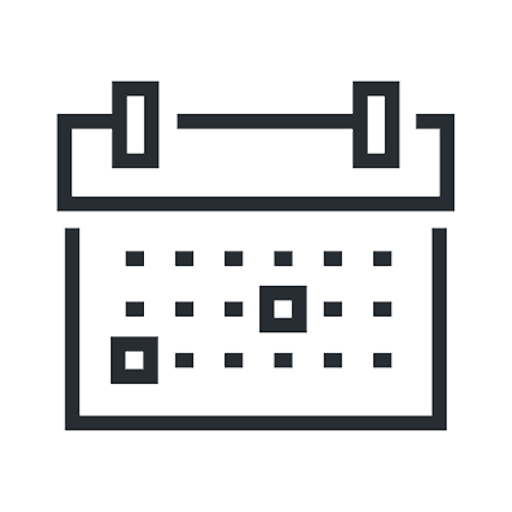 Schedule An Appointment
Booking an appointment is quick and straightforward. We understand that your time is valuable, and we will work with you to find a date and time that fits your schedule. 
We Do The Work
When it comes to doing the work, our team is committed to delivering exceptional results.  We are fully licensed and insured to ensure a safe and secure environment.
Your Property Is Sparkling
We leave your property sparkling clean. We take great care in ensuring that every inch of your building are thoroughly cleaned and restored to its original condition. 
Here is how A Scenic View is different from the Competition
A Scenic View Power Washing is different from the other pressure washing companies because we use high-quality, eco-friendly cleaning solutions that are safe for the environment and for your property. We take the extra time to ensure that the job is done right the first time, and we are committed to providing the best customer service. We also offer a variety of services, from residential to commercial, so you can be sure that we will have the right solution for your needs.
Latest Industry Trends
At A Scenic View, we are always researching the industry's latest trends to bring you the best results!
Efficient Scheduling & Communication
We pride ourselves on efficient scheduling and customer communication so that you can get back to your regular routine.
Professional Customer Service
We believe in giving you the best customer service to make our service as easy and enjoyable as possible.
High Quality Equipment
We have connections all across the industry that allows us to have the best equipment for our services.
How Can We Best Help You?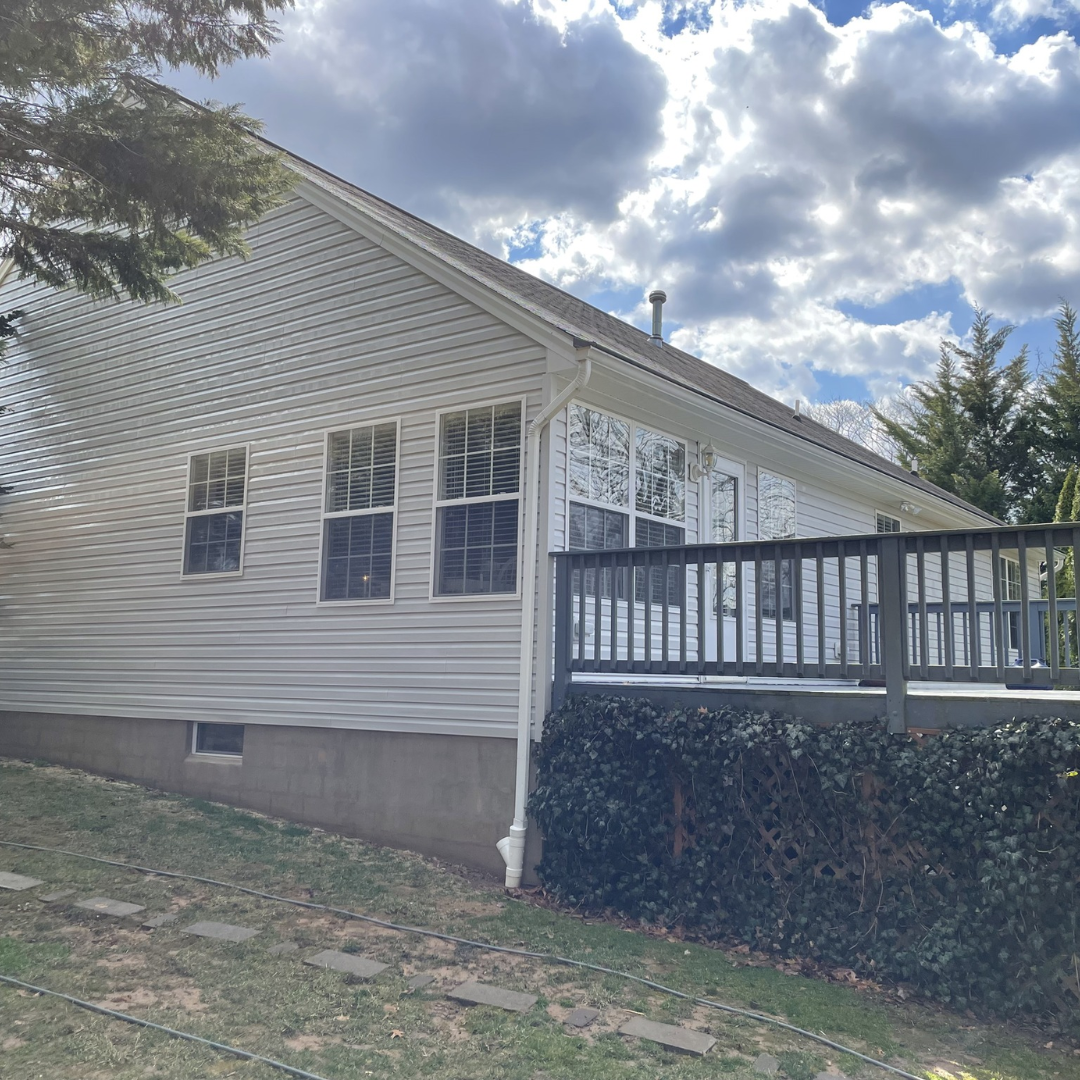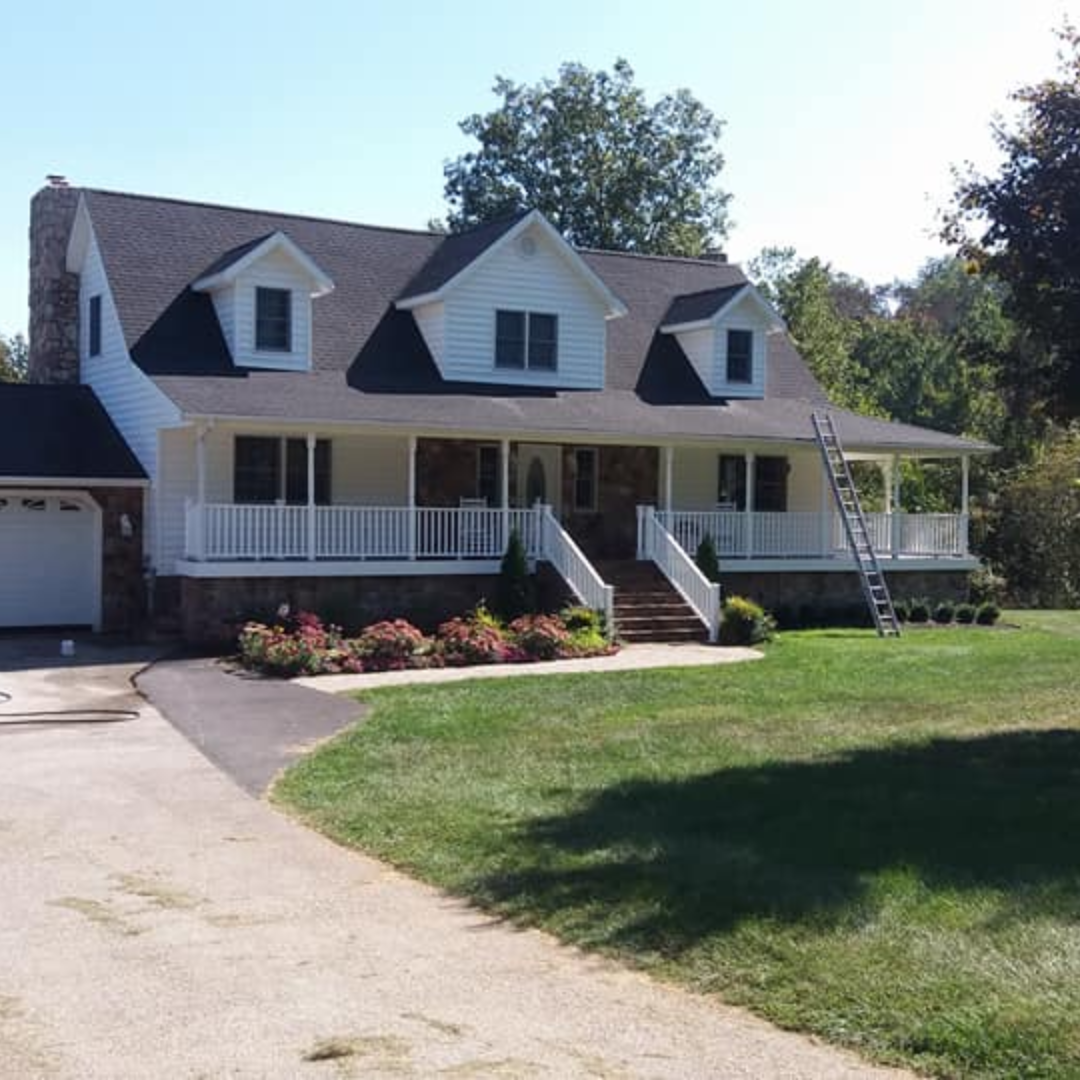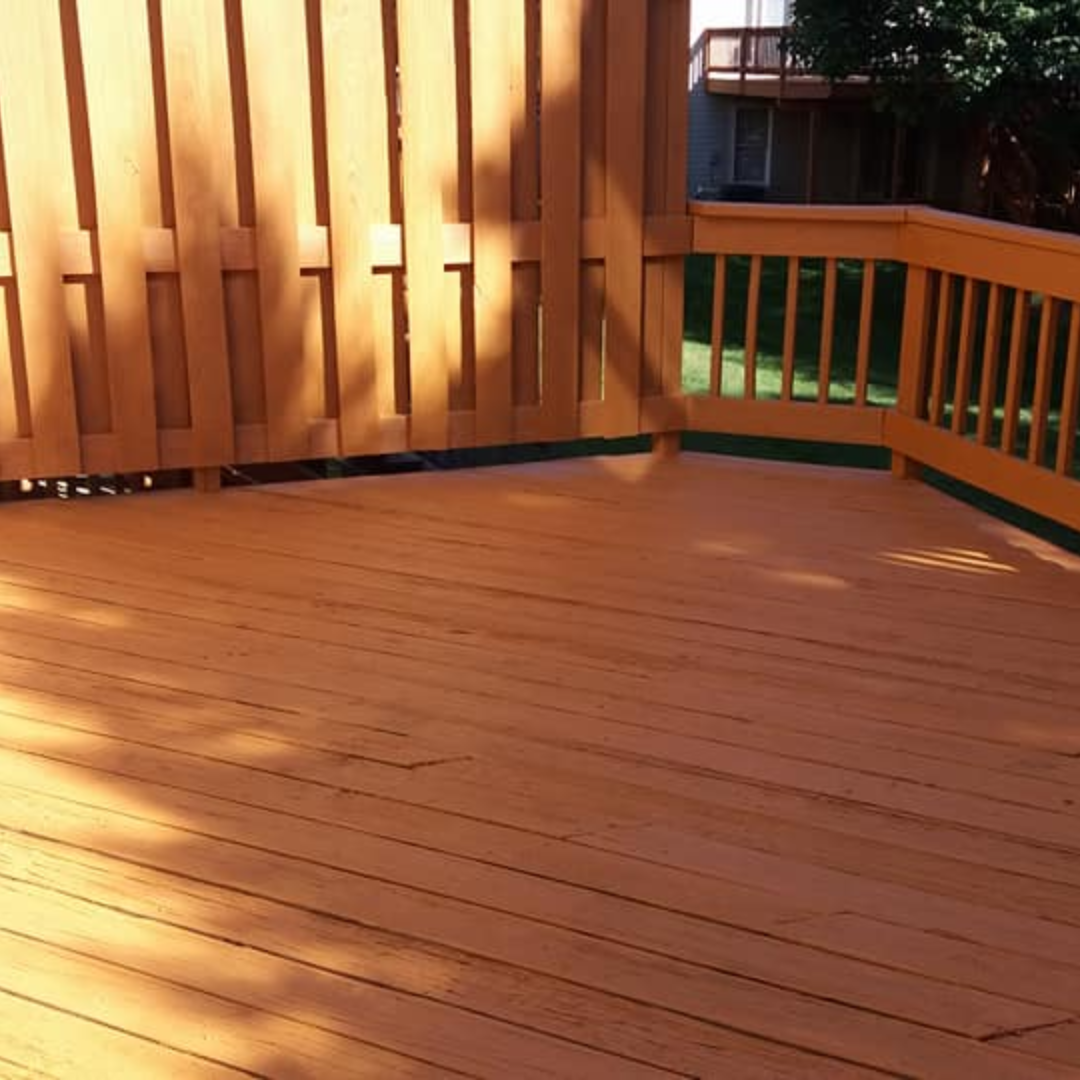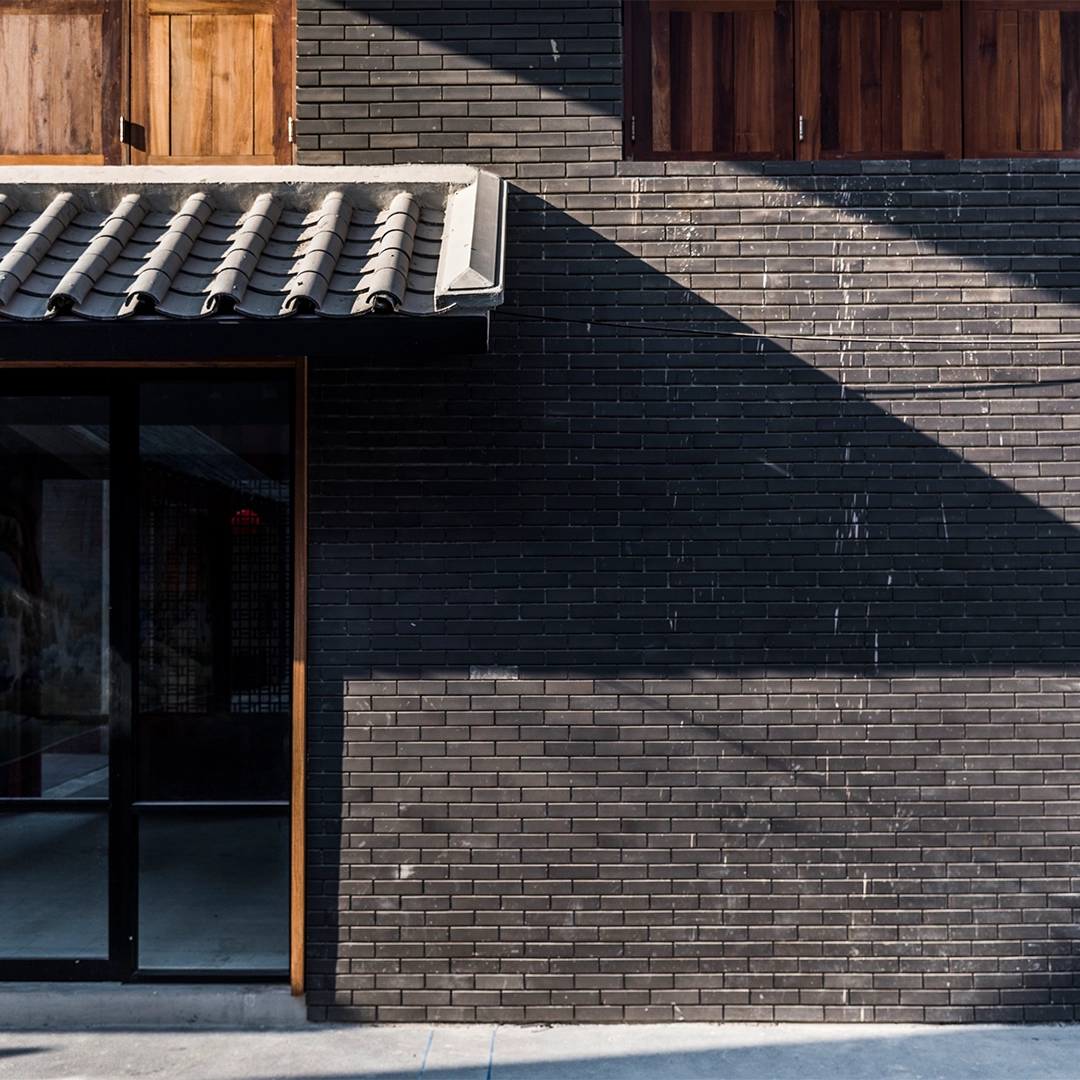 We Are Committed To Your 100% Satisfaction
We take pride in our work and strive for excellence in all that we do. We also understand that each job is unique and will take the time to work with you to make sure that our results are to your satisfaction. 
Deck & Fence Cleaning In Dallastown, PA
A clean and well–maintained deck and fence are an important part of any home, adding to its overall curb appeal and value. But regular wear and tear take its toll, leaving decks and fences vulnerable to dirt, mold, mildew, grime, and discoloration.
Taking the time to clean and seal your deck and fence not only adds to its beauty but also helps extend its life. Our amazing deck and fence cleaning services can restore your outdoor living space to its original glory. We use a professional cleaning product that safely dissolves dirt, grease, and stains, before rinsing with a low-pressure wash. Our expertise in this area further guarantees that your deck and fence will look like new after a deep cleaning and sealing process.
We also offer additional deck staining and fence staining services, so that you can apply an additional layer of UV protection from the sun. This will help ensure that your wooden structures maintain their appearance for years to come and look like new ones for many years to come. If you are looking for a professional team to take care of your deck and fence, we are the perfect company for you! We guarantee that your deck and fence will look good as new, both aesthetically and structurally.
Reduces risk of health risks due to microbes and pests.
Provides another layer of protection to your home from the elements.
Prevents premature aging of the materials.
Increases resistance of the materials from fading, cracking, or splintering.
Deck & Fence Cleaning Near Me
At A Scenic View Power Washing, we offer amazing deck and fence cleaning services for your home that will leave your outdoor living spaces looking as good as new. Our team of experienced professionals is equipped with the latest tools and techniques to ensure that your deck and fence are thoroughly cleaned and restored to their original beauty.
Our deck cleaning services involve a thorough cleaning of your deck, including removing any dirt, grime, or other debris that may have accumulated over time. We use a combination of high-pressure washing and specialized cleaning agents to ensure that your deck is cleaned deeply, while also protecting the wood from damage.
For fence cleaning, we also use a similar approach, using specialized cleaning agents and high-pressure washing to remove any accumulated dirt, grime, or other debris from your fence. This helps to restore your fence's natural color and beauty, and also protects it from damage and deterioration over time.
We understand that your outdoor living spaces are an important part of your home, and we take great care to ensure that our cleaning services are tailored to meet your specific needs. Our team is dedicated to providing you with the best possible service, and we are always happy to answer any questions you may have about our services or techniques.
So if you're looking for deck and fence cleaning services for your home, look no further than A Scenic View Power Washing. Contact us today to schedule an appointment and experience the difference our services can make for your  living spaces.
Professional Deck & Fence Cleaning Done Right
The deck & fence cleaning services offered at A Scenic View Power Washing are provided to ensure that customers' outdoor spaces look as beautiful as possible. With these services, our customers can be sure that their fences and decks will be cleaned thoroughly, removing dirt, mildew, and any other buildup that could detract from the appeal of these outdoor structures.  
Our team is trained to use special cleaning techniques and solutions designed to safely and effectively remove any buildup that could be detracting from a customer's home's look. With these services, customers can enjoy the full beauty of their outdoor living space all year round. In addition to restoring the aesthetic of outdoor space, having a regularly planned deck & fence cleaning service can also extend the life of your deck and fence.
With regular cleaning, any buildup that could be causing damage or wear to these structures can be removed, saving our customers from expensive repairs or replacements down the road. Overall, our deck & fence cleaning services offer our customers a convenient way to ensure that their outdoor spaces look beautiful and stay in good condition for years to come. Lastly, our deck & fence cleaning services are incredibly cost-effective, making it easy for our customers to keep their outdoor spaces looking great without breaking their budget. With A Scenic View Power Washing, our customers can look forward to having an outdoor space they can enjoy and be proud of with ease.
Contact us today to learn more about how we can help you get the most out of your outdoor living space.