A Scenic View Power Washing
Fleet Washing Company In Dallastown, PA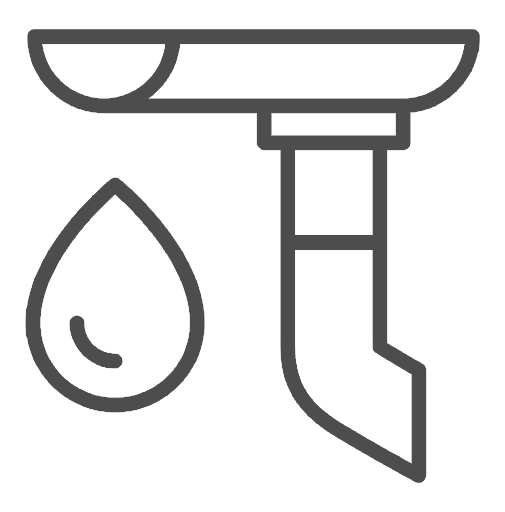 Commercial Pressure
Washing
Honest Remarks From Our Neighbors
Robert T.

This was our first time using A Scenic View for our siding. An amazing experience starts to finish and will recommend it to everyone I know. Scheduling was a breeze and they were quite flexible when having to change due to weather. The level of detail on the cleaning and care around the mulch beds was beyond compare!
Robert K.

Fantastic job on our roof, siding, and concrete walk. Everything looks so bright and new again. Thank you for the wonderful job and excellent customer service. We especially appreciate the friendliness and quick response.
Vicki S.

Very professional and did a fantastic job! Took the time to explain the power washing process and what to expect up front and went above and beyond in what they completed. Highly recommend!
Abby P.

Well worth it. You guys did an amazing job. We have multiple textures on our home and you took the time to carefully adjust to each one. You also cleaned those hard to get to locations. We will be repeat customers.
We Only Deliver The Best!
Whether your mobile commercial fleet has one vehicle, a hundred, or more, we are your solution to keeping your rolling stock looking clean and sharp while representing your brand out on the road.
In addition to protecting your commercial image, our fleet washing service extends the life of your vehicles by keeping debris, mud, and other contaminants off of exterior and underneath surfaces. We use only environmentally safe cleaning agents that will not damage the finish of your commercial fleet.
Our technicians are trained to safely and effectively clean every one of your vehicles with the utmost care. Lastly, our fleet washing service offers convenience, affordability, and an all-around added bonus to promoting your brand's image. Get in touch with us today and let us help take the stress out of keeping your fleet in mint condition!
Enhances the life of your vehicle, reduces rust, and keeps it in top condition.
Helps lower the cost of prolonged vehicle maintenance.
Reduces the amount of dirt build-up on the exterior of your vehicle.
Helps to preserve the value of your vehicle.
Contact Us
Contacting us is easy and convenient. Our friendly and knowledgeable team is always ready to assist you and answer any questions you may have about our services.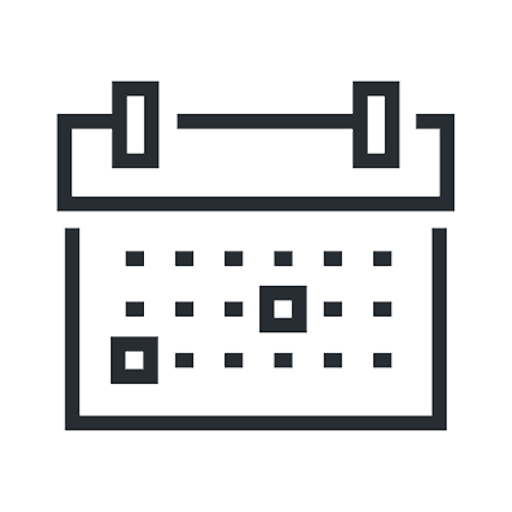 Schedule An Appointment
Booking an appointment is quick and straightforward. We understand that your time is valuable, and we will work with you to find a date and time that fits your schedule. 
We Do The Work
When it comes to doing the work, our team is committed to delivering exceptional results.  We are fully licensed and insured to ensure a safe and secure environment.
Your Property Is Sparkling
We leave your property sparkling clean. We take great care in ensuring that every inch of your building are thoroughly cleaned and restored to its original condition. 
Here is how A Scenic View is different from the Competition
A Scenic View Power Washing is different from the other pressure washing companies because we use high-quality, eco-friendly cleaning solutions that are safe for the environment and for your property. We take the extra time to ensure that the job is done right the first time, and we are committed to providing the best customer service. We also offer a variety of services, from residential to commercial, so you can be sure that we will have the right solution for your needs.
Latest Industry Trends
At A Scenic View, we are always researching the industry's latest trends to bring you the best results!
Efficient Scheduling & Communication
We pride ourselves on efficient scheduling and customer communication so that you can get back to your regular routine.
Professional Customer Service
We believe in giving you the best customer service to make our service as easy and enjoyable as possible.
High Quality Equipment
We have connections all across the industry that allows us to have the best equipment for our services.
How Can We Best Help You?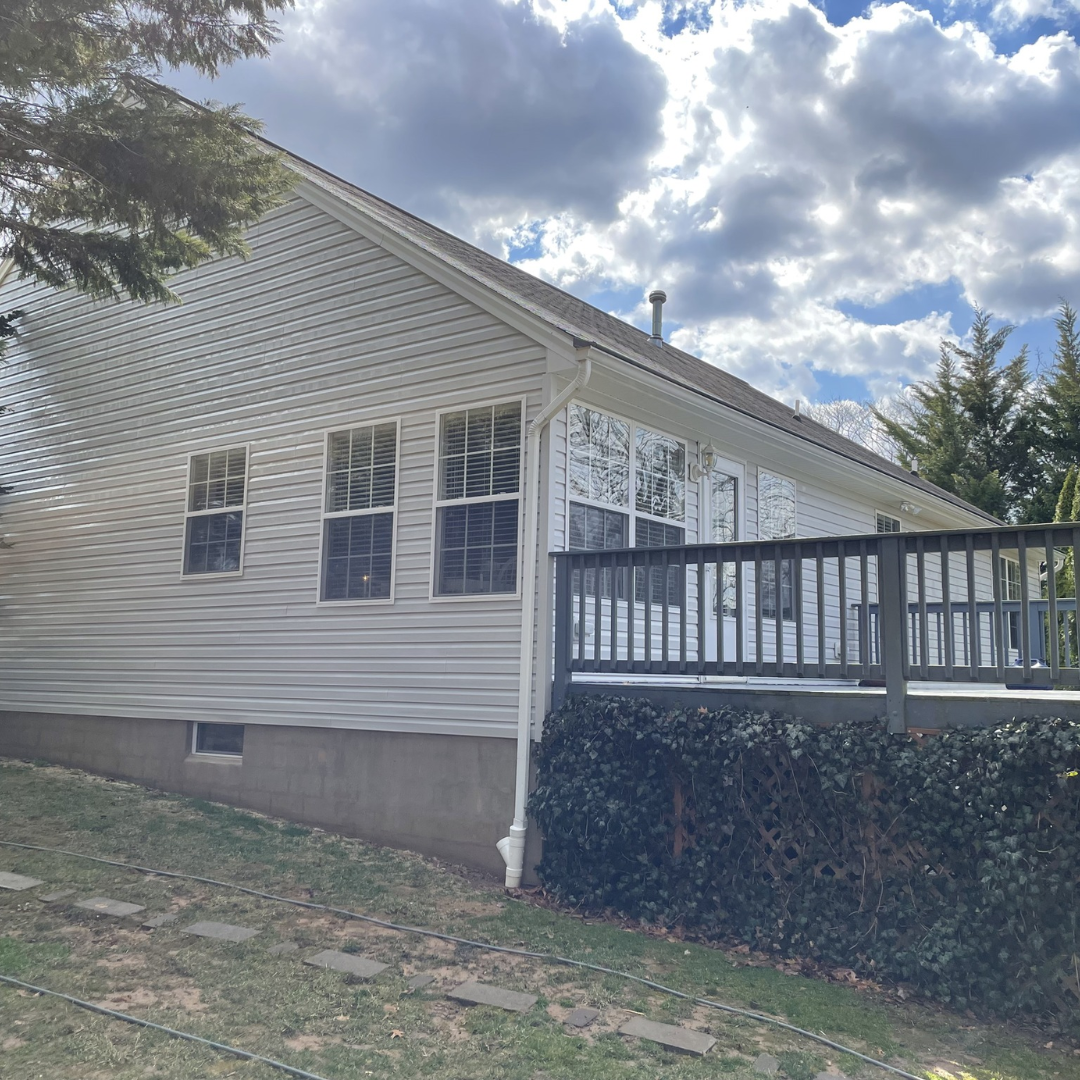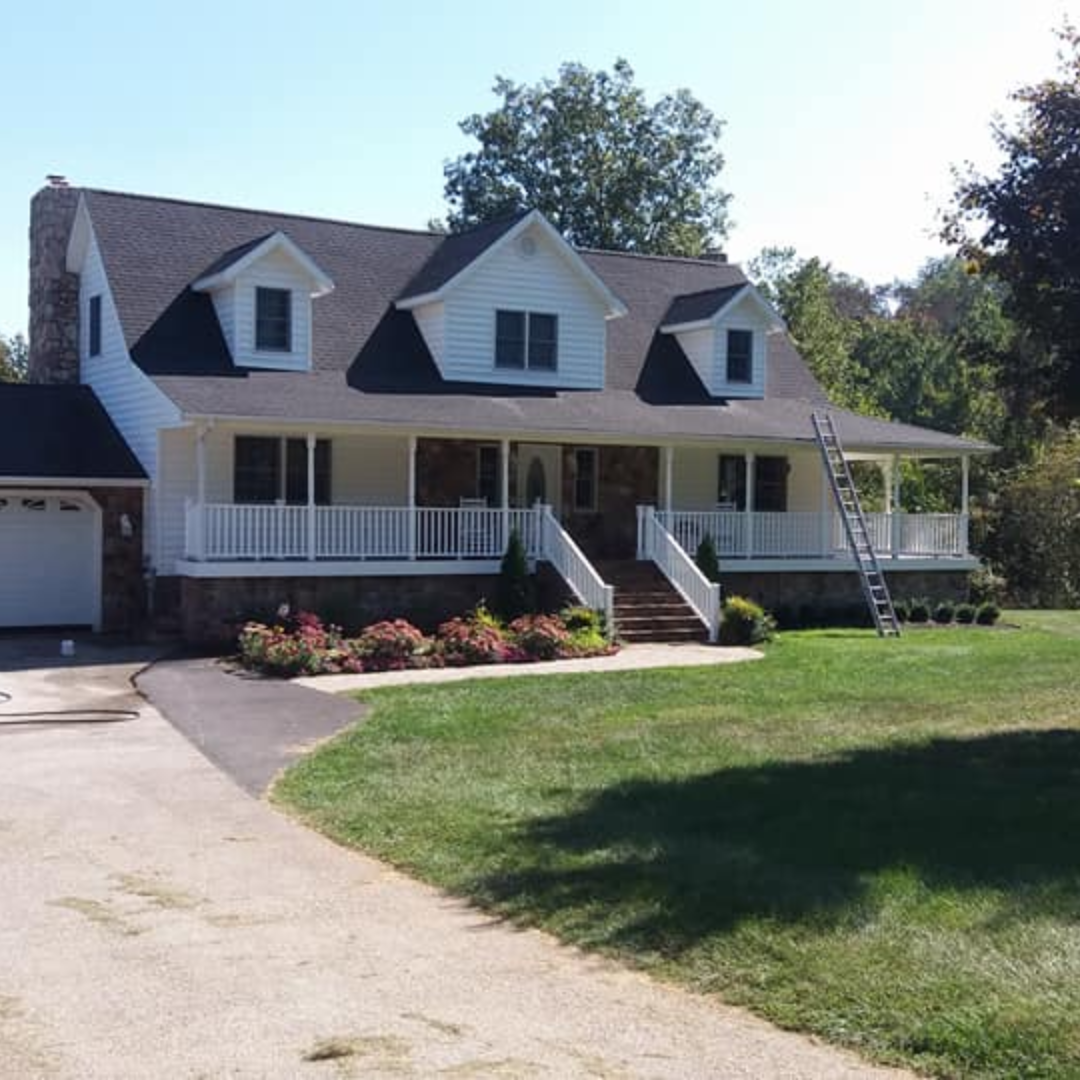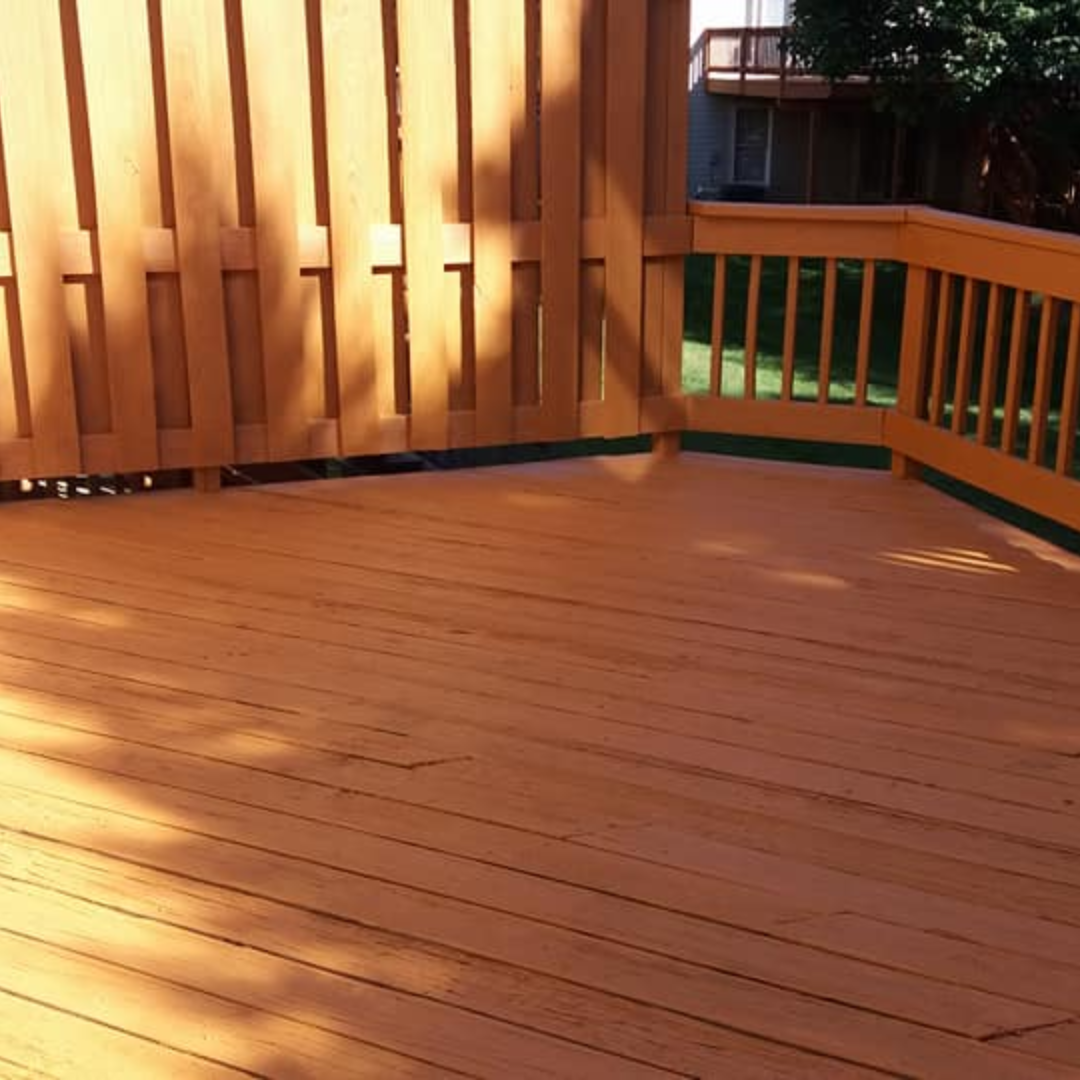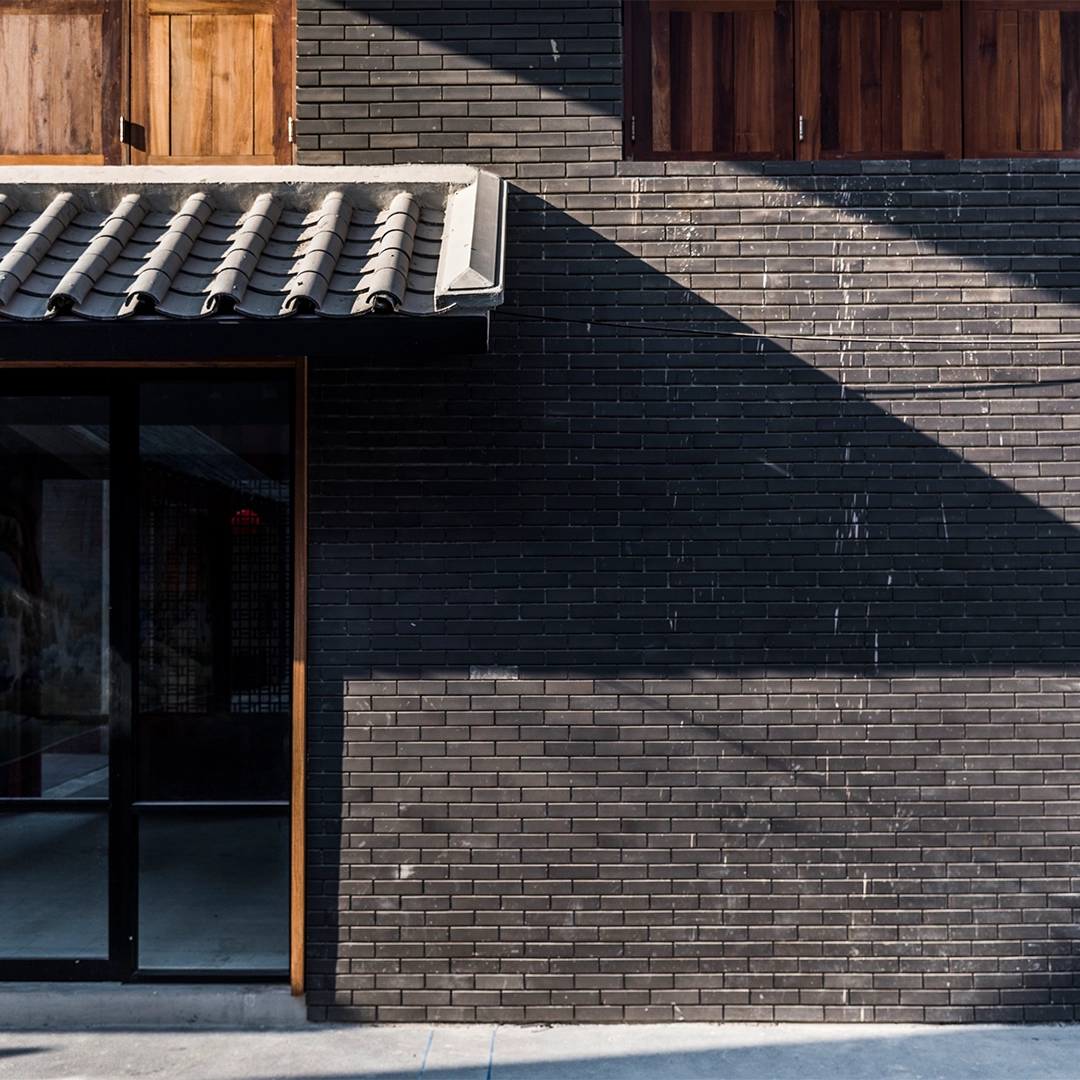 We Are Committed To Your 100% Satisfaction
We take pride in our work and strive for excellence in all that we do. We also understand that each job is unique and will take the time to work with you to make sure that our results are to your satisfaction. 
Fleet Washing In Dallastown, PA
A Scenic View Power Washing is the premier provider of top-notch fleet washing services. We understand that the performance and appearance of your fleet of vehicles are important to your business and to those who rely on them. That's why we strive to offer only the best fleet washing services. Our fleet washing services are available to vehicle fleets of all sizes and a variety of types, from commercial fleets to large municipal fleets. We use only the best products and equipment to ensure that your vehicles look their best. We are committed to providing the highest level of service and to ensuring your vehicles are clean, shiny, and presentable.
We use eco-friendly cleaning methods and detergents to ensure that your fleet is safe and sound, and all of our services are backed by a satisfaction guarantee. Our professional team of technicians is always prepared to go the extra mile, and we have a range of additional services designed to help keep your fleet in top condition. At A Scenic View Power Washing, we take pride in providing superior fleet washing services. From deep cleanings and detailing to minor touch-ups and regular maintenance, we do it all. We understand that your fleet is an important asset and we want to ensure it looks and performs its best. Contact us today to find out how we can help keep your fleet shining and presentable.
Maintains the polished look of the vehicle.
Improves public perception of fleet vehicles in the community.
Saves money by preventing damage and expensive repairs.
Eliminates the need for manual cleaning, saving time and energy.
At A Scenic View Power Washing, we understand the unique challenges that fleet businesses face when it comes to maintaining their vehicles' appearance. That's why we offer a comprehensive fleet washing service that is designed to help businesses keep their vehicles looking their best, while also reducing maintenance costs and improving their brand image.
One of the unique benefits of our fleet washing service is that we use only the highest quality cleaning agents and equipment to ensure that each vehicle is thoroughly cleaned and protected from damage. Our team of experienced professionals is trained to handle all types of vehicles, from large trucks to small cars, and we take great care to ensure that each vehicle is cleaned safely and efficiently.
We also understand that fleet businesses have unique scheduling needs, which is why we offer flexible scheduling options to ensure that our services can be customized to meet your specific needs. Whether you need daily, weekly, or monthly cleaning services, we can work with you to create a schedule that meets your needs and fits within your budget.
We understand that some fleet businesses may have concerns about the cost of our services, but we believe that our competitive pricing and superior service make our fleet washing service a smart investment for any business. By investing in our fleet washing services, businesses can not only improve the appearance of their vehicles but also reduce maintenance costs by extending the life of their vehicles.
Professional Fleet Washing Done Right
Professional fleet washing services like A Scenic View Power Washing use state-of-the-art equipment and cleaning materials that efficiently and effectively clean the entire vehicle, inside and out while protecting the surfaces of the vehicle. This means that the exterior and interior of the vehicle will remain in better condition for longer and be more likely to keep its aesthetic appeal and resale value longer.
Using
a pro
fess
ional f
le
et washing se
rvice
also hel
ps to en
sure
th
at
vehi
cles
meet s
tr
ict sa
fet
y and regul
a
t
o
ry
req
uirement
s
as
well. Much
lik
e any o
ther equipm
ent t
hat a
company own
s, th
e fle
et
must a
dhe
re to the pr
oper s
afety reg
u
lations, an
d
havi
ng
a p
rof
ession
al
fleet washing
servi
ce takes
the wor
ry an
d s
tress of
hav
ing t
o do so off
the
should
ers of th
e busine
ss own
ers.
Furth
ermore
, pr
ofessio
na
l fleet washi
ng ser
vices pr
ovide a
thoro
ug
h c
lean
ing o
f vehi
cl
es and
ar
e far super
i
o
r
t
o DI
Y washes
.
Le
aving an un
clea
n fleet
of vehicle
s is
often
more of a l
iabil
ity t
han
an as
set
, and hiring
A Sce
nic View
P
ower Washin
g
can
he
lp t
o k
eep a
bu
siness's fleet
looki
ng great
and up
to co
de.
Overa
ll, hi
ring
a prof
es
sional fleet
washin
g servic
e like A
Scen
ic
Vi
ew P
ower
Washin
g
is a s
oun
d investmen
t
f
or
any
busines
s
, a
s it can he
lp t
o keep
vehicles in
bett
er con
dition, inc
rease
thei
r r
esale
val
ue, and ensu
re tha
t they me
e
t all the n
e
cessa
ry
saf
ety
stand
ar
ds.